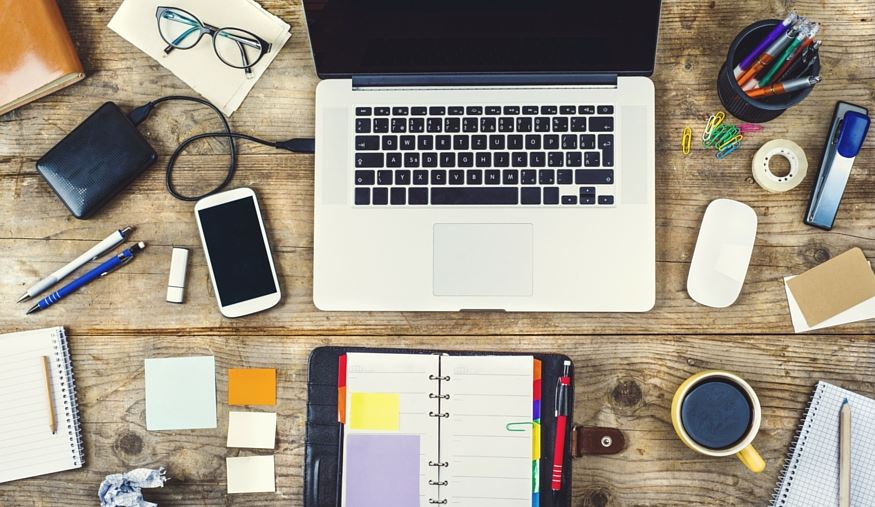 Omnichannel orders and selling is the way of the world for all retailers. As eCommerce purchasing grows, immediacy becomes more of a necessity. Consumers will continue to crave faster results as eCommerce tools become more accessible.
2015 e-commerce sales (Q2) increased by 14.1% from the second quarter of 2014, while total retail sales increased 1% in the same period.
While eCommerce represented 7.2% of total sales for the second quarter (2015), it contributed to half the growth.
In order to capitalize on these ever-growing numbers, retailers must fully embrace omnichannel orders and learn how to take advantage of selling in the most efficient way. To take full advantage of multichannel retail sales opportunities, there are a few solutions to address your order and inventory management needs, starting with multichannel orders.
Get Your Product Listings in Order
Managing your product listings can differentiate you from the rest. It's vital for omnichannel sellers of all sizes to compete with the big box firms. Some ways to ensure you have searchable, detailed and relevant product listings throughout your eCommerce website is by turning to platform providers like Magento.
Magento is an ideal choice for eCommerce and a leading provider for many years, offering affordable yet highly efficient platforms, scalability and more.
Other eCommerce platforms are available, but Magento continues to outshine the competition with affordability and their open source platforms and features.
Use Product Returns to Your Advantage
Product returns can be detrimental to your sales goals and your consumer ratings. So, in order to keep your customers happy and keep sales on track, it can be beneficial to implement a quick but effective product return management system.
Learning how to properly manage your product returns for flexibility and resilience is just one click away.
Get the Right Support for Your SMB
With managing multichannel sales, comes finding the best way to sell your products and on what sales channels. Giving customers the support and functionality they need to purchase products is key.
Efficient Inventory Management
Another way to efficiently manage your inventory is to utilize EDI (Electronic Data Interchange). EDI for multichannel orders will help you take advantage of eCommerce B2B opportunities while giving you improved analytics, increased margins, fast turnaround time on payments and more. You will also never have to worry about re-keying data when processing orders again!
Look into a Reliable OMS
Managing your orders throughout the payment stages is just as important as managing them through the fulfillment points. Whether you are using drop shipping or shipping from a warehouse, offering free shipping or standard shipping, you need to have a reliable order and inventory management system to keep up with multichannel orders. Reducing the inventory management burden allows your business to be more responsive to customers and therefore prosper faster, giving you the opportunities to grow your brand.
With a centralized order management system (OMS), you can expect to:
Experience More Accurate Tracking Capabilities Across Sales Channels
Gain Control of Ecommerce Kits & Bundles
Never Re-Key Orders Again
Better Manage Drop Ship Orders
Improve Picking & Packing Accuracy with Barcode Scanning
Are you reaping all of the benefits an order management system can provide? Find out what 5 critical capabilities your OMS may be missing in the free eBook below.