Professional Services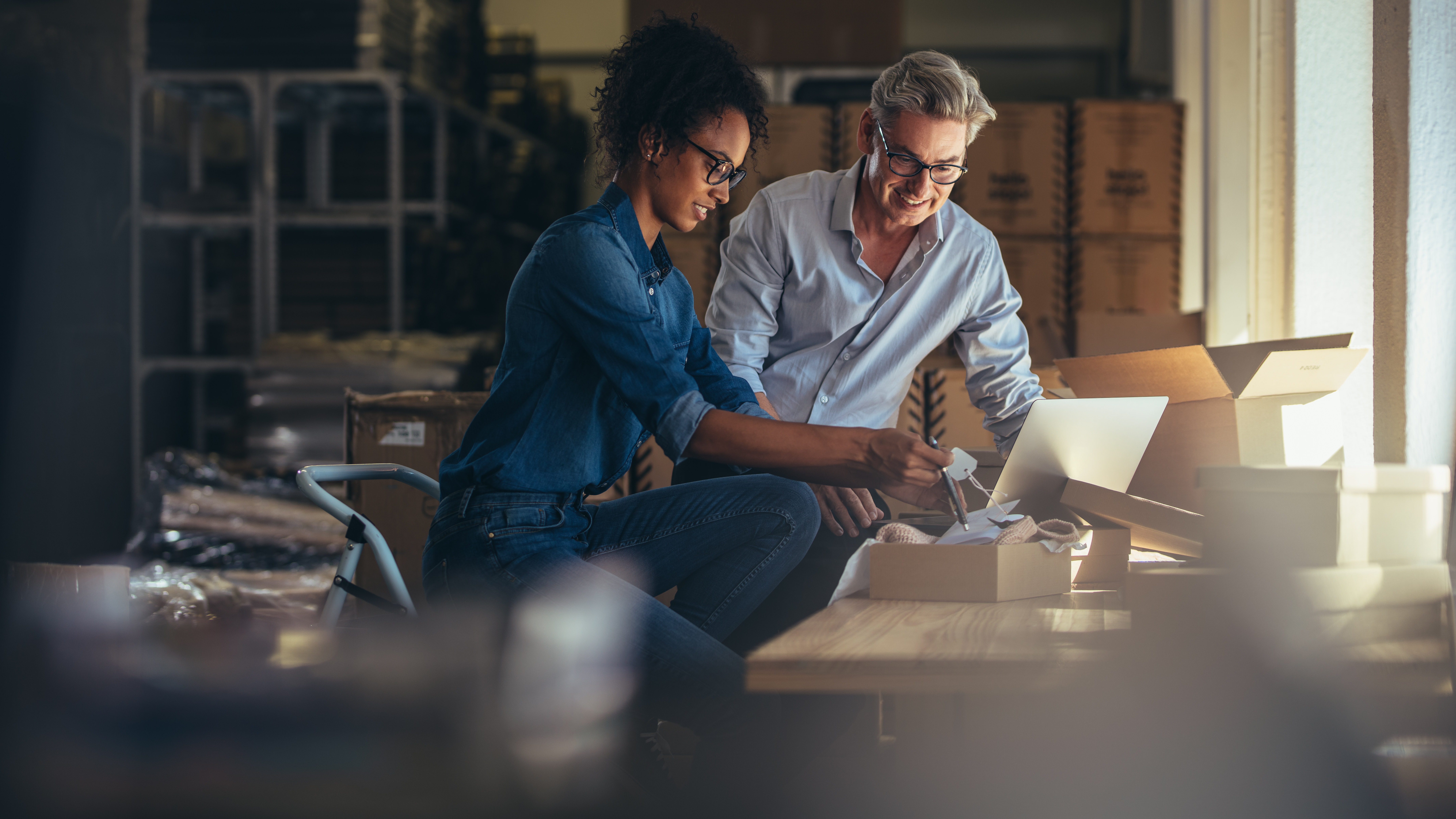 Freestyle Training
Your team changes, and when you onboard new staff, they need to learn how to use the solutions you've implemented that are at the heart of your profitability. Of course it's ideal to have a core team to handle training, but if you need to build that knowledge and train staff, the Freestyle team is ready to help.
Count on us for:
New employee training
Role-specific training such as M.O.M. or SiteLINK Administrator
Departmental training for your Customer Service or Order Fulfillment Teams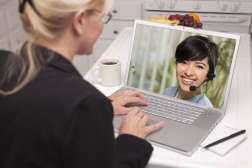 Freestyle Implementation Services
Whether your business is new to our solutions or just adding modules, our project team can help you get up to speed. Our experts can walk you through everything from setup to configuration of data and processes.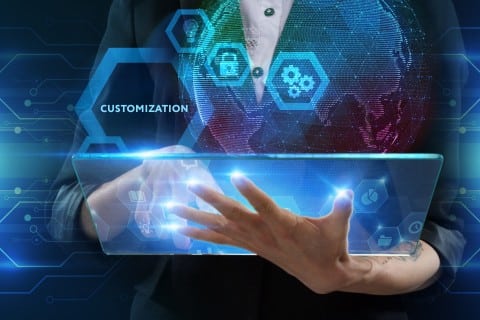 Freestyle Customized Features
M.O.M. and SiteLINK are packed full of features, and they address the majority of your business needs, but what if you need something unique to your operations?
The Freestyle team will review your requirements with you, and if you need a custom enhancement, we can write it for you and make sure that it complies with our rigorous standards while it continues to work for you in the future.