Multichannel Retail eBooks
To download an eBook from the list below, please click on the link. Registration is required.
Get The Online Seller's Guide to eCommerce Sales Tax eBook
Do you struggle with your state sales tax nexus compliance? Do you find it hard to keep up with all the new laws? Do you feel like you don't really understand sales tax nexus?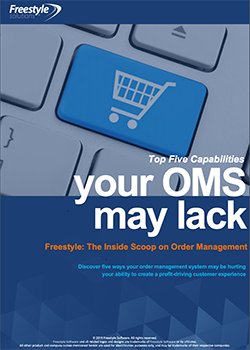 The Top 5 Capabilities Your OMS May Lack
Does your order management system (OMS) work for your business? If not, it might be missing critical features that could really help you experience long-term sales growth. Our new Top Five Capabilities Your OMS May Lack eBook will show you how to take your ecommerce business to the next level with an OMS that is powerful enough to seamlessly handle.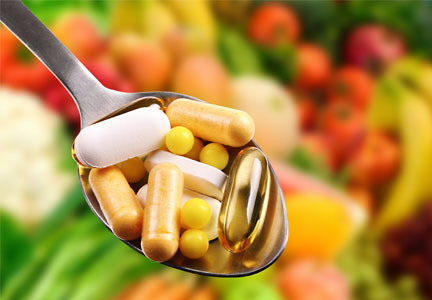 Growing A Health & Wellness Business – Best Practices for Nutraceutical Retailers
Consumers across all age groups are continually seeking ways to maintain and improve their health. This trend, coupled with increasing health care costs, an aging Baby Boomer population and a rising interest in health and wellness through diet has fueled the growth in today's nutraceuticals market.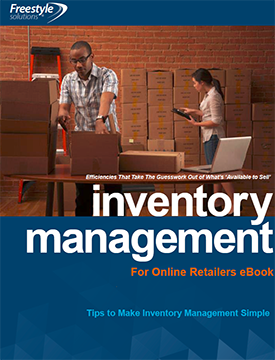 Inventory Management For Online Retailers
Managing inventory in one place helps you avoid stock-outs and lends to better analysis of your products in terms of performance, peak selling periods, etc. More importantly, centralizing the management of your sales channels allows for more accurate inventory calculations.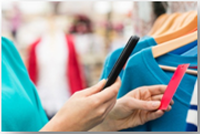 Dressing for Success – Best Practices in Apparel and Specialty Retailing
Specialty retailing is a highly competitive sector and those that succeed possess unique characteristics, selling strategies and customer service practices that set them apart from their competition. Apparel and specialty retailers must be experts in following consumer trends when it comes to spending and fashion in order to be ready with the right products when shoppers are ready to spend.
Food & Beverage Gifts of Distinction – Best Practices in Specialty Food & Beverage Retailing
While the food and beverage industry has not been insulated from the economic downturn, it does have the potential to weather economic storms better than other retail segments. In every type of economy, people will continue to buy and send gifts because special events, occasions and celebrations still occur.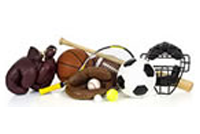 On Your Mark, Get Set, Go! – Order Management Best Practices for Sporting Goods Retailers
Technology levels the playing field to allow small to medium-sized sporting goods retailers compete with larger ones. Whether shoppers order online, by phone or in person; whether they are outfitting themselves or an entire team, retailers need to be able to respond to customer orders without missing a beat by implementing best practices to manage an increasing volume of orders.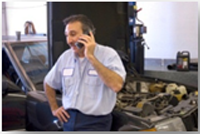 The Keys to Drive the Business – Best Practices for Aftermarket Auto Parts Retailers
Auto parts retailers continue to experience strong performance through uncertain economic times. The impact of the recession on declining auto sales has had a positive impact for U.S. aftermarket auto parts retailers. Auto parts retailers can effectively fulfill this demand by developing customer loyalty and repeat business while looking to operate more efficiently.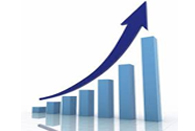 Want To Increase Online Sales? 4 Ways Your OMS Plays A Pivotal Role
The one sustainable competitive advantage you have to drive more online sales is to create a distinctive customer experience. Customer experience is driven just as much by the back end fulfillment side of the business as it is by the front end website. Learn 4 ways an effective inventory & order management solution plays a pivotal role in creating a better customer experience…and more sales!
What's the Deal with Drop Shipping?
How would you like to start an online store with minimal upfront investment and be able to run your business from anywhere in the world? Better yet, have someone else pay your upfront inventory costs on thousands of products and manage the processing and shipment of your orders. Sounds too good to be true? It's not, if you know about drop shipping.