Ecommerce buyers are at a point where they need to see everything, everywhere. Whether they are scanning their phones looking for the perfect gift on Amazon or on their tablets scrolling away for the latest gadgets, eCommerce retail is ever-increasing.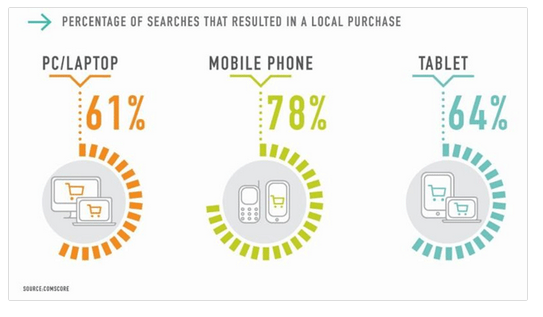 Because of this, selling on multiple sales channels is the new norm. As it becomes more of a necessity, retailers are migrating to cloud based order management systems so they can have that anywhere access to whatever they're looking for.
So, how can a small business owner make multichannel orders even easier to control and manage? Simply add EDI solutions. With EDI solutions, you can better manage multichannel sales in our fast-paced, immediate access society.
What Are EDI Solutions Anyways?
They are Electronic Data Interchanges to be exact. But, in short, they are a way to structure all of your data in the simple, but highly efficient way. From purchase orders to invoices and shipping notifications (drop shipping and/or warehouse), all of your orders are kept in sync between multiple sales channels. You will never have to re-key data when processing orders again, and just like mobile purchasing, consistency is key.
"Consumers don't distinguish between channels. They are channel blind, therefore they expect the same service, products, offers, and pricing online as they do in-store and on mobile. This is why merchants need to make sure that their retail propositions are consistent across all channels."
-Miya Knights, Senior Research Analyst at the International Data Corporation (IDC)
Why is EDI and Order Management a Win-Win?
With our recent partnership with B2BGateway, a world recognized EDI Solution provider, we can offer clients the upper hand in managing their supply chain solutions with ease.
B2BGateway was named in the top 20 most promising logistics solution providers by CIO and is a well-established EDI Solution provider. Their trading partners include, Tesco, Wal-Mart, Amazon and Target. We not only give you the ability to easily track and manage all of your orders and inventory, but with B2BGateway's EDI solutions, you can now save even more time.
Adding EDI to your multichannel (also known as omnichannel) orders can help your business prosper in a few different ways. Why not free up some more time to focus on growing your brand and let an in-depth inventory management system take care all of your multichannel orders.
Streamlining your business with EDI Solutions can help in the following ways.
1) Improved Analytics & Differentiation
EDI solutions can help you keep up with these numbers, by improving market competitiveness, sales revenue, and adding an overall refined customer experience. Also, when you're tracking supply chain data, you can begin to see and proactively work with trigger events, like cycles in supporting industries that impact sales volume.
Data accuracy and timeliness are critical to retail success. An EDI integration with an OMS helps give you end-to-end visibility across your supply chain. Viewing what the customer sees can set the bar for service where Amazon sets it.
2) Increased Margins
You will save tremendously on labor costs with EDI Solutions, along with improved accuracy of information, which means fewer costly and reputation-damaging problems with orders. Gone are the days of excess orders or stock outs, due to someone mistyping a SKU number.
3) No More Data Entry Woes
With a swift automated system, you will quickly see how accurate visibility into your inventory can be. Knowing what your vendors have available gives you the advantage to work with them to eliminate distribution bottlenecks, data entry errors, charge backs, and best of all, ships faster. Managing your multichannel orders will be a cinch.
4) Rapid Turnaround Time on Payments
With payments shifting towards phone scanning and smartphone apps, as opposed to card-swiping and cash purchases, it is essential to stay ahead of the curve when managing your orders. Because EDI data is electronically available across your systems, as well as those of your vendors and customers that use EDI, payments have never been faster.
5) Improved Tracking Capabilities & Supply Chain Management
With EDI solutions, you get a one-stop vendor relationship with full visibility across your sales channels, orders and inventory. This makes it easy to identify an issue with an order, and creates room for you to spend your time as you please. With EDI, there will be no more kinks in your supply chain.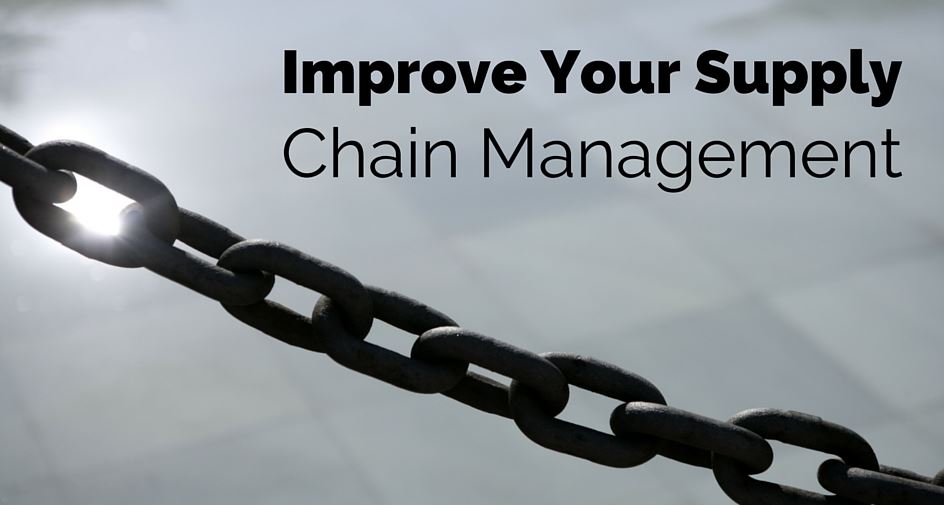 6) Big Box Retailer Benefits
As we mentioned above, B2BGateway has many big box retail partnerships. Therefore, another advantage is allowing the merchant to work with "big box" retailers like Wal-Mart and Bed, Bath & Beyond who require retailers and suppliers to communicate with their systems via EDI.
7) Cloud-Based Portal
With a cloud based portal, you will not only eliminate paperwork from all suppliers, but also reduce costs and errors associated with manual data entry, while allowing suppliers to become EDI compliant. You can also add or delete suppliers as needed, add advanced shipping notices, as well as add barcode labels for organization.
Final Thoughts
Incorporating EDI solutions for your multichannel orders is a simple way to give you the peace of mind to run your business efficiently and accurately. After considering EDI, the customer experience is next, which is always a primary area for improvement. Finding the best ways to manage your customer's experience is always a vital, if not the main cause for concern in retail.
"Above all, retailers should look to how technology can enable them to start applying and fostering loyalty everywhere, embedding added value into every facet of the customer experience." -Knights, Research Analyst at IDC
Are the benefits of an integrated EDI solution a part of your next step to achieving small business success?