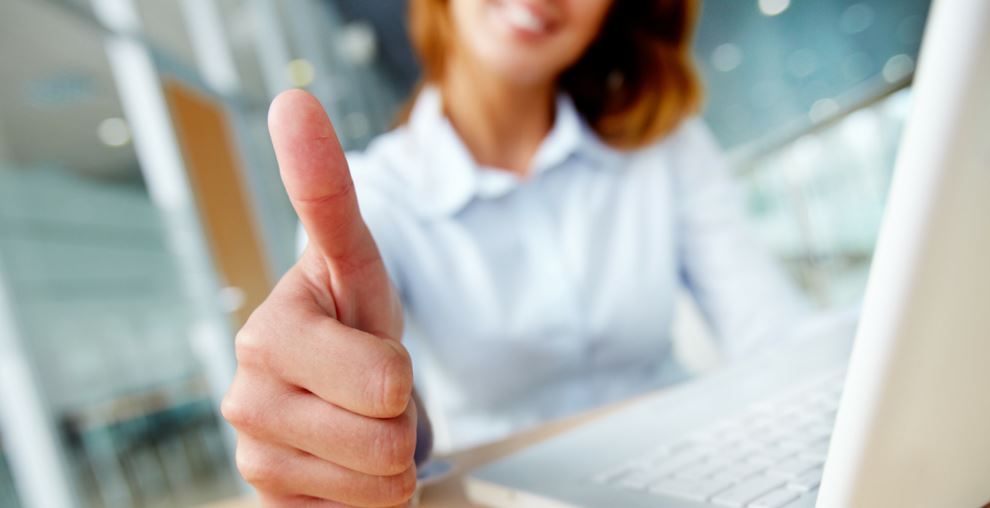 The first place that comes to mind when I think of product reviews is Amazon, the eCommerce land chock full of yellow stars everywhere you click. Maybe I am a little biased as an avid Amazon shopper, but beyond just the product price, I am always looking for ample five-star ratings. But, I'll settle for four and a half sometimes. Apparently, I am not alone in my thinking.
90% of consumers say buying decisions are influenced by online reviews, both positive and negative.
-Study by Dimensional Research
While these numbers may seem overwhelming, only half of small businesses believe positive product reviews are of any importance. It's arguably even more vital for small businesses to implement eCommerce product reviews to compete with the big-name brands. Making sure your business is recognized on the web is also equally as important. Some ideal places to start collecting online reviews are Yelp and Google.
Why People Love Product Reviews
Consumers are driven by product reviews, so it's no surprise that the motive to writing them is any different. Think about how excited you get with a new product you've ordered online. It feels a bit like Christmas and even more so when it's better than expected, or perhaps that's just me. But, Statista reported that of social media users, 93% said they would write a product review if they had a positive experience with a brand, while 71% said they would do the same led by a negative experience.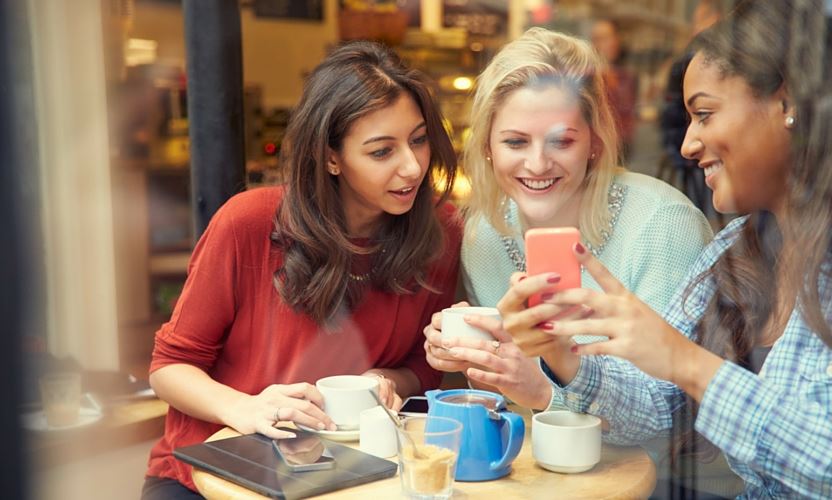 Reviews are a must-have to increase customer retention rates, monitor changes to your products, get feedback on new products, increase sales, foster trust among consumers and more.
What Else Are Reviews Good For?
Retention rates from customer ratings are one positive aspect we can all agree on, but eCommerce product reviews can also help you kill it from an SEO perspective as well.
Some SEO Benefits With Product Reviews Include:
How to Get Started:
Now that you've decided to take the leap and fill your website with some product reviews, you're probably wondering where to begin. Here are a few quick tips to start off.
Email Customers Post-Purchase
Use a Reviews Provider
Offer an Incentive like Free Samples or Free Shipping
Check Your Shopping Carts for Options
Now let's focus on that last one – looking into your shopping cart options. If you use the eCommerce platform, Bigcommerce, there is one simple and free solution. Bigcommerce has a user-friendly option to add eCommerce product reviews onto your store's website, where you can cultivate and approve ratings as well.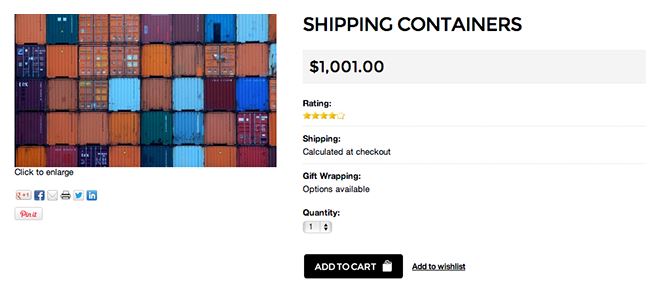 With a seamless Bigcommerce integration, the process is quick and painless. Start learning how to manage your customer's experience by implementing product reviews for eCommerce, and watch your sales take off.