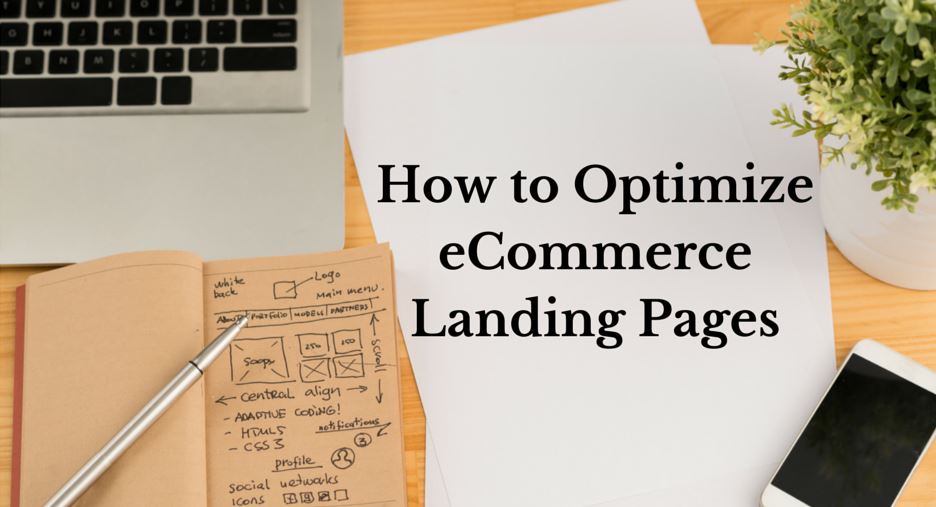 You've got an awesome product, built a great online store, perfected your content, and started pouring money into Search Engine Marketing, only to find out your bounce rate is well north of 50%. It is costing you more to acquire a customer, than the customer is worth, which is unfortunately not a sustainable business model. It's time to start optimizing your landing pages for conversions.
While this may seem like a time consuming and complicated task, it can be quite easy when using the four simple techniques below.
1. Does Your Copy Match Your Ad?
You've just spent hours coming up with the best ad copy to fit within the 25 character limit of Google AdWords. Remembering the 4 P's of Marketing for your Intro to Marketing class you decide to incorporate a great promotion promising 20% off wicker chairs. But when someone clicks your ad, they are taken to your product summary page with all of your sofas, tables and dressers listed with no mention of 20% off anywhere. This is a common mistake and is typically the primary driver of high bounce rates. With the average visitor spending less than 15 seconds on your website, you have a very short period of time to capture their attention and show them you have exactly what they were searching for. This is why it is so important for your landing page copy and design to match the ad copy and expectation you set when visitors initially decided to click your ad.
Hint: When landing page copy matches your ad copy, your ad's quality score goes up, reducing your Cost-per-Click and subsequently saving you money.
2. Perfecting Your Copy
Great, your visitor has made it past the 15 second mark and is now scrolling down your page…
"If you can't explain it simply, you don't understand it well enough." – Albert Einstein
It's never a good idea to write paragraphs about how your product because studies have shown no one reads it anyways. It is a better idea to stick to short and concise bullets using powerful and actionable language. Consider using words that evoke positive emotion such as, enhance or success, and avoid language that may conjure up fear. Creating a deadline is a simple way to instill a sense of urgency in your customers. Be sure to tell them why acting now will benefit them, like a promotional price, limited time offer or free shipping.
3. Customer Reviews – Everyone is Doing It
Customer reviews and/or eCommerce product reviews are great way to create a sense of trust online. There are millions of websites that promise or guarantee something and all that noise can be overwhelming. However, according to eMarketer, when people see that members of their social network approve or endorse a product they are 55-75% more likely to purchase it. Placing comments from your blog or social media channels on your landing page is simple and can have a dramatic impact on conversions.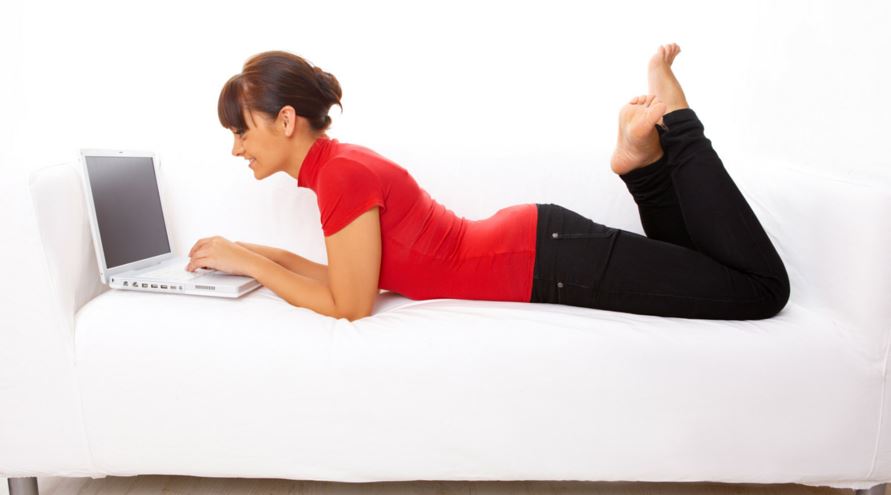 4. One Clear CTA (Call-to-Action)
The purpose of a landing page is to get your visitor to do one thing. Giving your customers more than one option not only makes design difficult, but also gives the visitor too many choices and more reason to leave. Determine the persona of who is going to be visiting this landing page and the product being offered. As previously discussed in our best Magento website designs post, CTA's should stand out from the rest of the content in both color and copy. The copy should be both compelling and actionable, such as 'Buy Now' instead of 'Check Out.'
5. Test, Test and Test Some More
It is impossible to setup a fully optimized landing page the first time. You will need to keep changing and evolving your copy, images and layout. As products, trends and customers change, so to should your landing pages. Thankfully there are free tools, such as Unbounce, which help you quickly develop and deploy landing pages without any IT intervention. Additionally, Unbounce has built in A/B and multivariate tools to help you test different copy, images and CTA's.
After continually optimizing your eCommerce landing pages, you can expect orders to flood in. Now how do you get those customers to come back again? You can easily minimize the risk of an unhappy customer by learning how to manage your customer's experience.