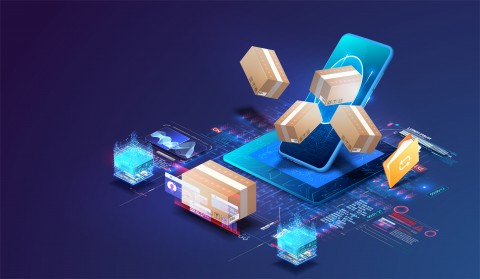 It's time to think about what the future holds for eCommerce businesses as we all recover from the holiday season and start to plan the year ahead.
Check out our LinkedIn article, "The Future of eCommerce in 2023" by Freestyle's president Jim Cahill, to learn about the latest tech trends and customer expectations that will likely shape the industry during the next 12 months.
Read the Future of eCommerce in 2023 Now
2023 eCommerce Trends
Three trends stand out based upon our research:
Creating unique brand experiences.

Being able to sell anywhere around the world.

Making it easier for customers to buy (and sell) from you.
Read the full LinkedIn article to learn more and to find out if your company is positioned to compete in 2023.
Are You Ready for 2023?
Do you need a more powerful order and inventory management system to be prepared for what the industry has in store in the coming months?
Contact us to find out how Freestyle Solutions M.O.M. software can help you offer a sophisticated omnichannel solution with data-driven, advanced features that allow you to be responsive to your customers' needs.