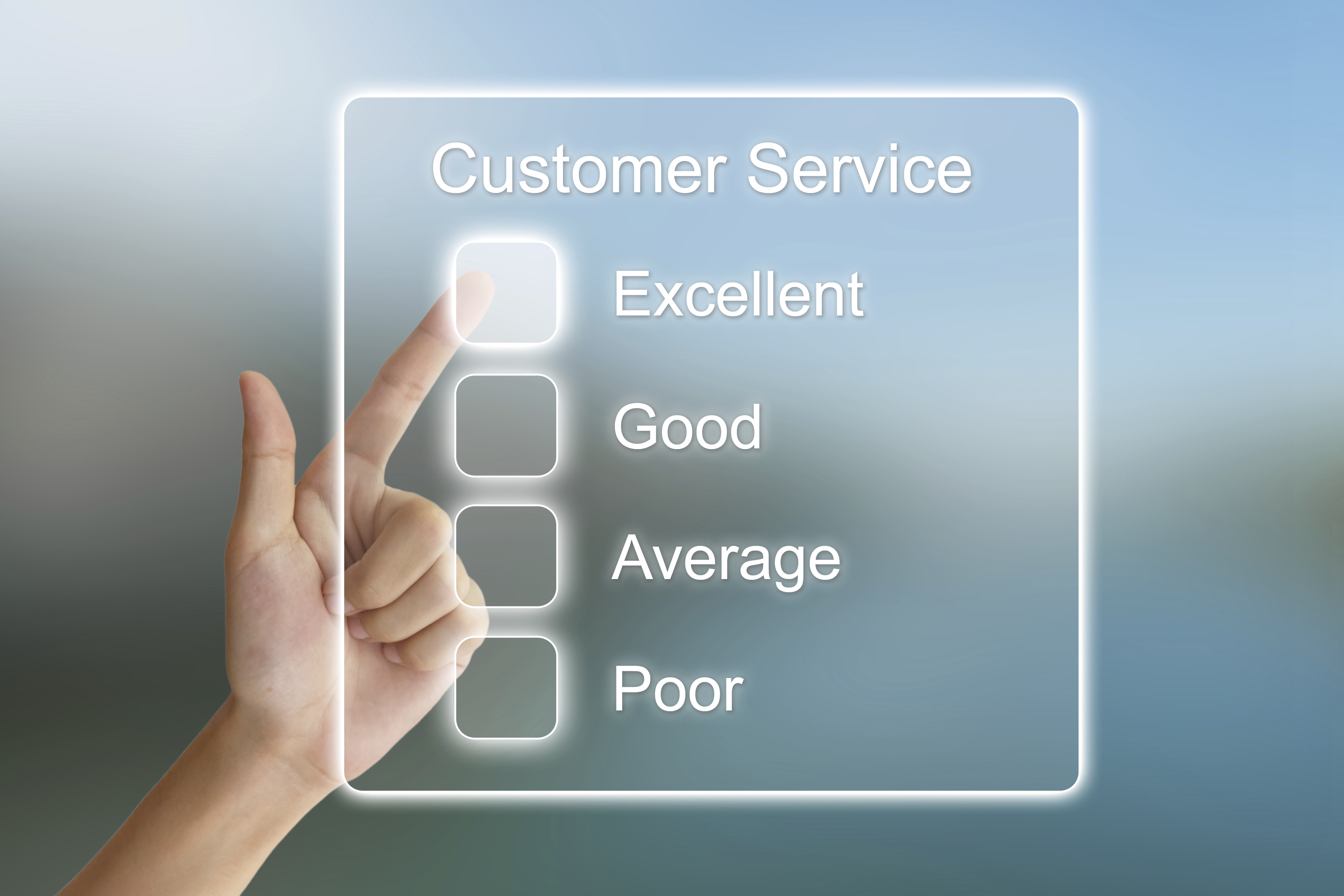 Providing the best eCommerce customer service starts with having the means to offer immediate access to address each and every one of the customer's requests.
"In the world of Internet Customer Service, it's important to remember your competitor is only one mouse click away." –American Banker, Doug Warner
There are several capabilities to support quality customer service. Your staff should be able to enter and review orders, view the list of products purchased, record payments, manage contacts and update customer demographics, all within a single screen. This vital detail can help decrease the odds of falling into the massive customer service fall out that exists today.
"In the U.S., the cost of poor customer service is $41 billion per year."-New Voice Media
Notifications would be sent and alerts received every time a customer makes a purchase, and/or requests information, whether via phone call or email. With efficient customer management in an order management system, businesses can:
Look Up Customers Quickly & Accurately
A relational database containing the entire customer file could be queried in seconds, with options to search by name, email, phone, etc. Without the ability to look up customers quickly, retailers could encounter a drop in quality customer support, resulting in a poor experience.
"77% of U.S. online adults say that valuing their time is the most important thing a company can do to provide them with good service."- Forrester
Reward Good Customers & Create Loyal Shoppers
With a points and rewards program, customers gain more points as they purchase, and can spend on their next order.
Focusing on the customer experience will give your business the ability to succeed in an omnichannel world. Even a thriving business feels the pressures and frustrations associated with customer service as orders from multiple sales channels increase.
Check out the eBook below to find out how rewarding loyal customers can give you the ability to increase customer retention rates and much more.