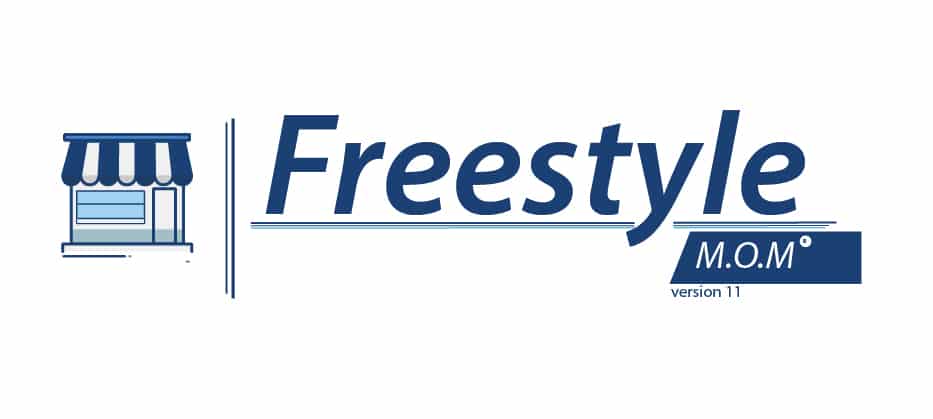 Freestyle Solutions is happy to announce the release of M.O.M.Version 11. The new Version of M.O.M. is now available to customers enrolled in the Software for Life program.
The release of M.O.M. Version 11 represents a change in our approach that places the highest priority on customer input and participation, the shift to what we call Customer Centric Development is already delivering value to our customers. Customer input has always been prioritized, traditionally it was combined with our own insights into market trends and compliance. What has changed is that our customers have participated from the earliest stages of the process, throughout the entire development cycle of Version 11 so that their input has been fully integrated with that of our development team.
Customers have hosted our team for detailed functional and strategic reviews and have participated in frequent online sessions where the direction of development for our products is discussed and decisions are made that benefit the whole of our user community. This interaction allows all stakeholders to influence every aspect of the product roadmap as well as to impact the compliance and functional requirements which affect their business today and for the future.
Results of this partnership have been significant with improvements realized in four major areas:
Optimization of Workflows and Processes
Ease of Use & Convenience
Enhancement of Existing Features
Security & Compliance
We plan to continue this process throughout the lifespan of Version 11 and in the future, we believe this level of collaboration will become commonplace and that Freestyle's customers will help turn this innovation into an industry standard. This initial release of M.O.M. Version 11 will continue to be improved with many key features to be added in the coming months.
If you would like to learn more about M.O.M. Version 11 and how Customer Centric Development will improve your business, please contact us.