Freestyle Software Announces Release of Version 11 of Multichannel Order Manager (M.O.M.)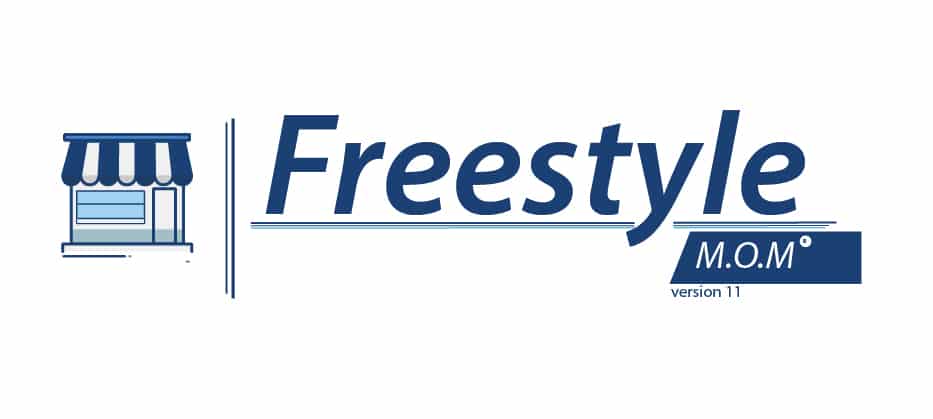 Parsippany, NJ – September 15, 2020 – Freestyle Software, the industry leading provider of order, inventory and operations management solutions for the SMB eCommerce market, announced the availability of Version 11 of Multichannel Order Manager (M.O.M.).
Version 11 was developed with the full input of our customers and is the most customer centric version of M.O.M. to date. The new version provides eCommerce brands with the most comprehensive solution available on the market to manage their critical business requirements. Version 11 focuses on improvements grouped into themes that address the critical challenges our users identified and our development team worked to solve on their behalf. The themes identified as most important to our customers are:
Optimization of Workflows and Processes

Ease of Use & Convenience

Enhancement of Existing Features

Security & Compliance
"Our vision for this release has always been to deliver on the trust our customers place with us and to provide them with the improvements and value they need to move their business forward during this challenging time and in the future," said Tony Kyberd, President of Freestyle. "We have spent the entire development cycle of M.O.M. Version 11 in conversation with our customers and are confident that their vision and voice makes this the most expansive and feature-rich version of M.O.M. to date. We have added well over a hundred significant improvements to M.O.M., with much more to come."
"M.O.M. Version 11 delivers the targeted value our customers need and continues the company's leadership in the eCommerce solutions market. The collaborative development partnership with our customers has proven to be the right process to realize significant gains and will contribute to our shared success going forward" Kyberd added.
About Freestyle Software:
Freestyle Software provides essential order, inventory and customer management software that integrates easily with eCommerce platforms to drive efficiency, productivity, insight and growth for multichannel retailers. Freestyle Software – proven software help small- to medium-sized companies grow faster by automating critical back-office functions to support an expanded eCommerce presence, including: multichannel order management; inventory visibility and control across multiple channels; drop ship management; rapid, reliable order fulfillment; customer management; and integration with Magento, BigCommerce, Shopify, eBay and others. To learn more, contact us at sales@freestylesolutions.com