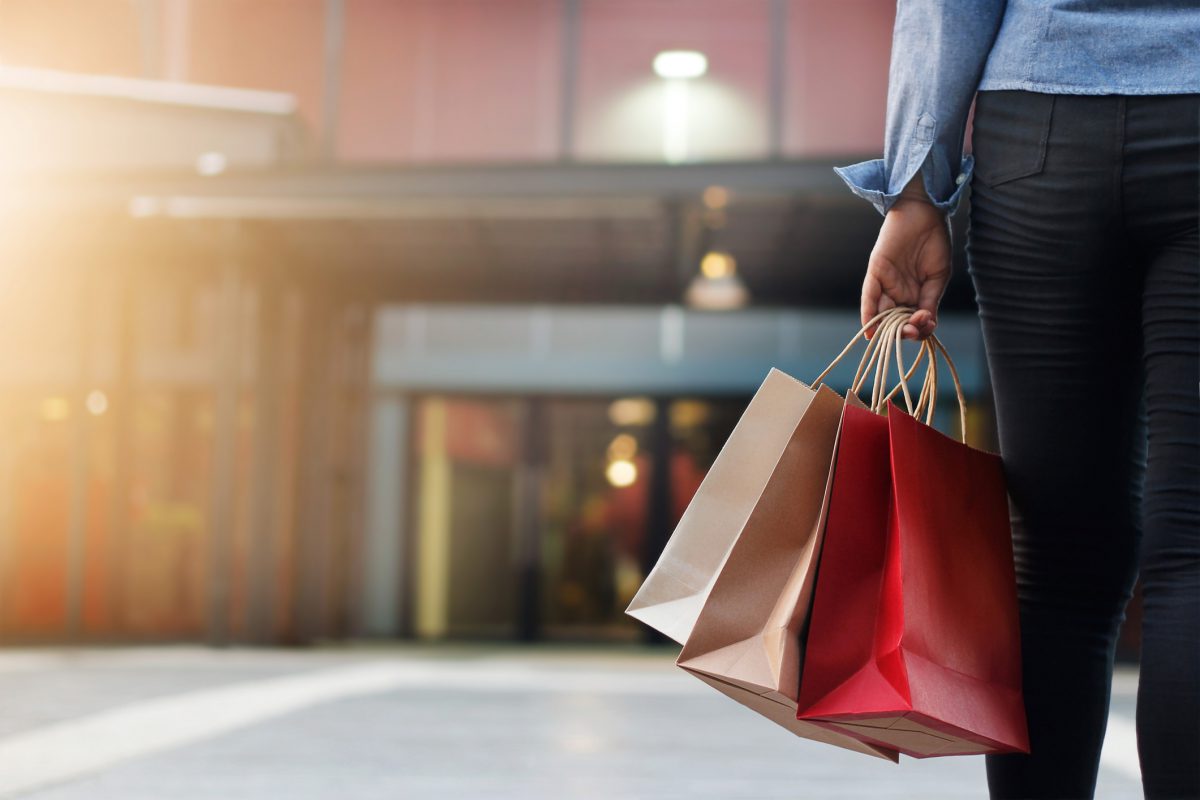 You've wrapped all your gifts and now you wait and see if the person you bought the gift for actually likes the gift.
Starting December 26, it's the most wonderful time of the year, for that rare person who loves to take a thoughtful gift and return it for something they want even more. In 2016, return rates were 30% after the holiday season and the fashion industry led the way with a whopping 40% return rate according to an article written by CNBC.
Now why the high return rates?
Did someone else get the same gift? Did they get the wrong size or color if it was a piece of clothing?
Multichannel Merchant, did some research on an online fashion retailer who dropped their return rate to under 20% by providing their customers more insight to the product they were selling. A range of projects from size charts, adding more detailed photos and having their customer service reps enter in feedback from customers on fit and product quality helped them dramatically lower their return rate.
Why not consider a system that can handle this for you and more?
With Freestyle Solutions Multichannel Order Manager, you manage every step of the return process from the initial order to the potential return, and help prevent your customers from returning a product by ensuring the correct information is easily available on the website for your customers to determine if a product will be the right fit for them.
Interested in learning more about M.O.M.? Click here for a video showcasing some of the core features within M.O.M., or click on this link to get a demonstration catered to your business needs.
From all of us at Freestyle Solutions, have a happy and safe holiday.