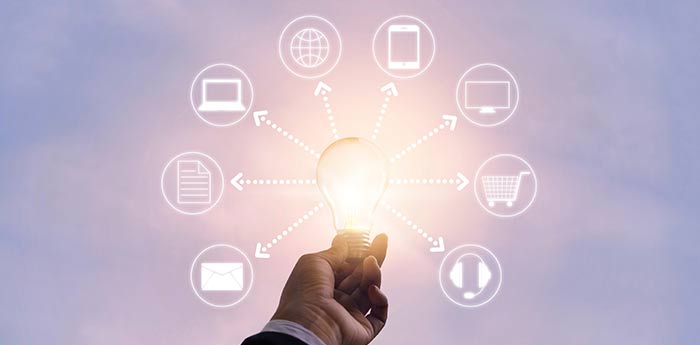 With 95 percent of shoppers using more than one channel for purchases, retailers need to focus on omnichannel customer experience initiatives, as they become the clear differentiators in the industry.
"Most retailers (two-thirds) still look at simple sales volumes to measure performance rather than longer-term indicators, such as length of customer engagement (only 27% of retailers)."
-Economist Insights
Looking at the integrations between your eCommerce store and supporting systems is one place to start. These integrations may connect your store to payment processing, as well as order, inventory and customer management systems.
EDI Solutions for eCommerce can be the quickest way to turn around payments effectively, avoid stock outs, reduce shipping errors and much more. Check out the infographic below to see how EDI can benefit your business, and start making omnichannel orders work for you.

To find out how EDI can help your business in the long run, check out the integration video here.