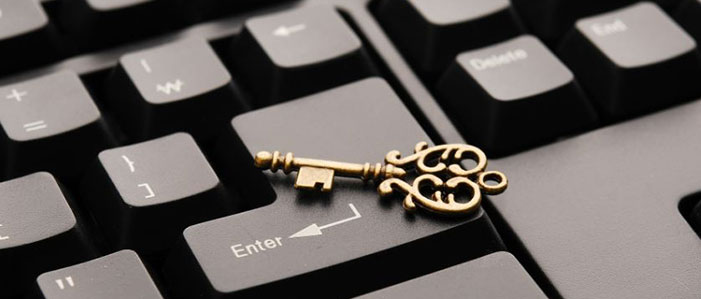 Why have those black bars and white spaces that resemble optical morse code become so popular among retailers? For starters, it allows for increased efficiency and accuracy during the picking stage, creating an optimal inventory operation. Barcode scanners have 10,000 times better accuracy than manual data entry.
"Keyboard data entry creates an average of one error in 300 keystrokes. Barcode data entry has an error rate of about 1 in 3 million."
–Supply Chain Management
What Can a Barcode Scanning System Do?
Decrease Inventory Levels & Lower Overhead
Location of Products can be Easily Tracked
Save time & Money by Avoiding Searching for or Replacing Products
Track Products & Outgoing Shipments Simultaneously
Provide Faster, More Accurate Data
Increase Efficiency in the Shipping & Pick/Pack Stages
As a multichannel retailer, you want to be sure you are packing the correct items when managing inventory.
With Freestyle, you will have the ability to ensure the right items are being scanned and packed and verify the correct number of items are accounted for in the shipment.
Scan and Pack with Ease
Using Freestyle's barcode scanning is much faster than dealing with manual updates. A thorough color coding system ensures product order requests are met so the right item is being packed and tracked as well.
Using a scan and pack feature is quick and easy, starting with a simple click on the settings tab on your dashboard. (Below)
Now, let's look at creating labels, allowing you to fully customize by dimension, product name and SKU, barcode value and more. Save those changes and the ultimate barcode scanning for inventory control is just a few clicks away.
Through order processing, you also have the capability to choose between a default option or you can require a product scan before the packing stage. Multichannel order management has never been easier with Freestyle.
By using barcode scanning for inventory control, accuracy will be ensured, giving you time to move to your next batch of orders. To learn more about implementing a barcode inventory tracking system, check out the video below, which features a specific Magento instance example.