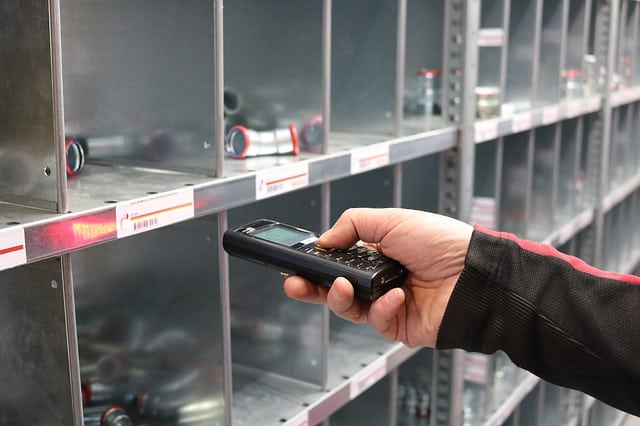 ***2021 UPDATE: A newer version of M.O.M. V11 was released earlier this year – it's more powerful than ever!***
The long-awaited launch of M.O.M. was just a couple months ago, and we've been loving the feedback we've received from customers new and old. Those who've trusted M.O.M.'s eCommerce order management software for years have reached out to us. They want us to know how happy they are with all the latest features. And new customers who've just started using our industry-leading industry and order management software? They're thrilled too!
What are the top features we keep hearing about? Read on…
#1: Reconciliation of On Demand/Onsite Orders (Force Ship)
Allows users to ship entire contents of an order complete with:
ship date

ship via

tracking number(s)
Typically, this would be used for transactions completed outside M.O.M. (like trade show orders) you want to enter into M.O.M.
This eliminates the requirement to process by line. Now, an order can be processed as a whole, saving time, resources and ultimately, money.

#2: Improved Create/Print Purchase Order Screen
Allows users to see all Purchase Orders (PO) ready to create/print by user, with the option to process all or specific purchases orders.
The control of PO's is now more granular. Duplicate or in-process PO's will not be sent.

#3: Preselling Now Available
You now have the option of allowing backorders for selected products based on current order quantities on open purchase orders. This powerful new feature lets you presell products so you can maximize your revenue stream by product.
#5: Restrict Backorders by Item
New-stock attribute can restrict back orders at the item level to prevent overcommitting of specific stock items. CSR's will not overcommit on product and minimize customer dissatisfaction.
#5: Print Allocation Report for Back Ordered Stock Items
We've added an option to print back order allocations in the process-update screen. Warehouse staff now have easy reference to plan for back order fulfillment.
BONUS: Save Preset SiteLINK Publishing Configurations
SiteLINK users can predefine virtually all of the different publishing tasks typically done on a daily or periodic basis.

For example, configurations can now be defined for:
publishing products

updating order status

shipment tracking details

inventory levels

much more
What are the benefits of this major enhancement? They'll be largely realized through the optimization of the overall process, elimination of errors, improvement of workflow and they allow more users to perform the preset tasks.
But that's STILL not all! We wanted to share with you some info about the new, powerful, game-changing module we also launched. The Advanced Order Processing Module (AOPM) is making your order processing time insanely faster! If you have multiple users in your batch process, you're going to want to consider AOPM. Multiple users can process multiple batches, printing on multiple printers…at the same time!
Process more orders, in less time, with less resources. The AOPM offers increased revenue and profitability that you didn't think was even possible. Learn more about the M.O.M. AOPM today.

Thinking about switching to M.O.M. 11 or upgrading? Request a demo today to see the powerful new M.O.M. 11, the best inventory management software on the market, in action!