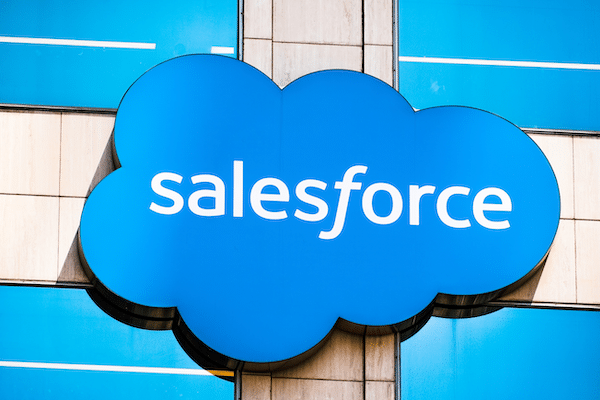 Freestyle's Direct Integration to Salesforce Commerce Cloud provides merchants with an efficient way to manage orders, fulfillment, product/ inventory synchronization and more with ease, within the M.O.M. application.
Direct Integration to Salesforce Commerce Cloud will streamline the process of passing data between M.O.M. and salesforce Commerce Cloud, saving time and reducing manual entry of information. This allows eCommerce merchants to enjoy a powerful integration between Salesforce Commerce Cloud and M.O.M.
Freestyle's Salesforce module will allow you to:
Download orders
Acknowledge orders
Synchronize shipments and inventory
Publish and update product information
Connect One or Multiple Commerce Cloud stores to M.O.M.
Contact us today to learn more about how the new Salesforce module and M.O.M. V12 can transform your business.