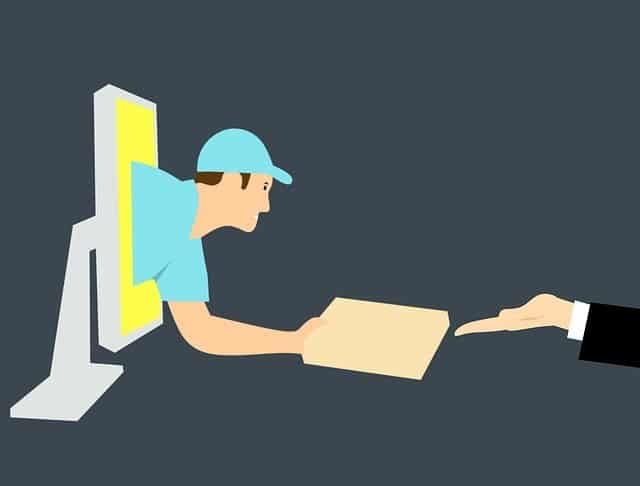 We all know that shipping issues can be disastrous for eCommerce brands. But the majority of eCommerce solutions in relation to shipping are actually easier than you may think!
eCommerce Shipping Solutions
Download our handy checklist to see how your process is working, and get easy tips for areas where you can improve.
Wondering about other eCommerce solutions that can help you take your business to the next level? Reach out to Freestyle today to learn more about how we help businesses just like you optimize everything order and inventory management related.
From how to successfully offer free shipping to the benefits of our industry-leading software, M.O.M., to navigating complicated eCommerce sales tax compliance and more, Freestyle is here to help you elevate your brand.
Images provided courtesy of Pixabay | mohamed_hassan & ReaxionLab