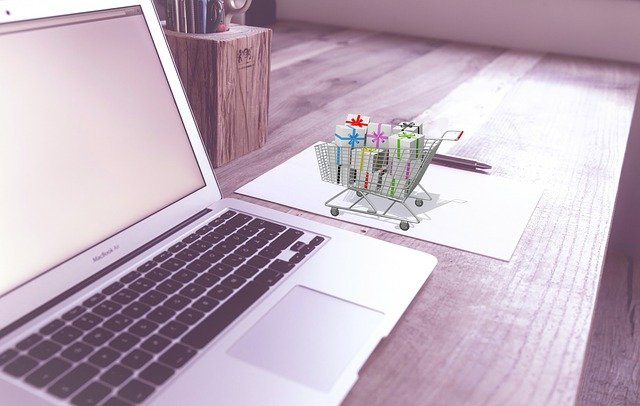 The eCommerce Holiday sales season turned out to be even better than we expected. Here is just one startling statistic…
Amazon delivered $1.5B packages during the 2020 holiday season.
To accommodate this, the eComm giant offered a staggering $2.5B in bonuses and incentives for their employees. They also committed a whopping $18B to help grow partner sales.
Yes, even I contributed…by ordering matching pajama sets and other gifts for family members (as I'm sure most of you did, too).
Retail vs Online Sales in 2019 Q4
Overall, retail sales rose a modest (but better than expected) 3 percent from October to December 24th. During that same period, eCommerce sales rose an astounding 49 percent!
The disparity that emerged really wasn't a surprise. Yet the actual final numbers confirmed that this unusual retail season had transformed buyers' habits even further.
How Did Retail Compete?
To their credit, retailers tried to compete with eCommerce brands by continuing to invest in omnichannel options like buy online, pick up in store (BOPIS). Except this year, it wasn't just in store. Customers found the convenience of ordering online and simply picking up at the curb. U.S. News gives further insight on market segments throughout the strange pandemic-driven year of 2020.
As consumers unwrapped their nice, cozy leisure clothing, and largely ignored any work-related items and clothing that once were traditionally under their tree, we find ourselves once again at the expected (but still impactful) downside of eCommerce. It's the season all brands hate – Return Season.
How to Survive Return Season
The number of returns is expected to be crushing this year. UPS is forecasting a massive returns volume of up to 1.75 million items each day (an increase of 23 percent over last year).
DON'T MISS: How Retailers Can Survive the Dreaded Return Season
Why so many returns this year? One of the main culprits of this insane uptick is an industry term known as "bracketing" (the practice of consumers ordering a range of sizes, colors, etc. and returning the products they don't love).
In a nod to the ever-changing world of eCommerce (and, likely in a direct effort to keep up with Amazon), big retail establishments like Walmart have taken steps to make things as easy as possible on customers. They're offering return options for any consumers not wanting to physically enter stores. A partnership with FedEx now allows for an end-to-end return process from the comfort of shoppers' own homes.
Are you ready for the return season? Looking for help managing your return volume? Over the next few weeks, we'll return with predictions for the top eCommerce trends in 2021 and more thoughts on where the market is headed. Don't miss it!
Want to chat? Reach out today!
*Image provided courtesy of Pixabay | mohamed_hassan