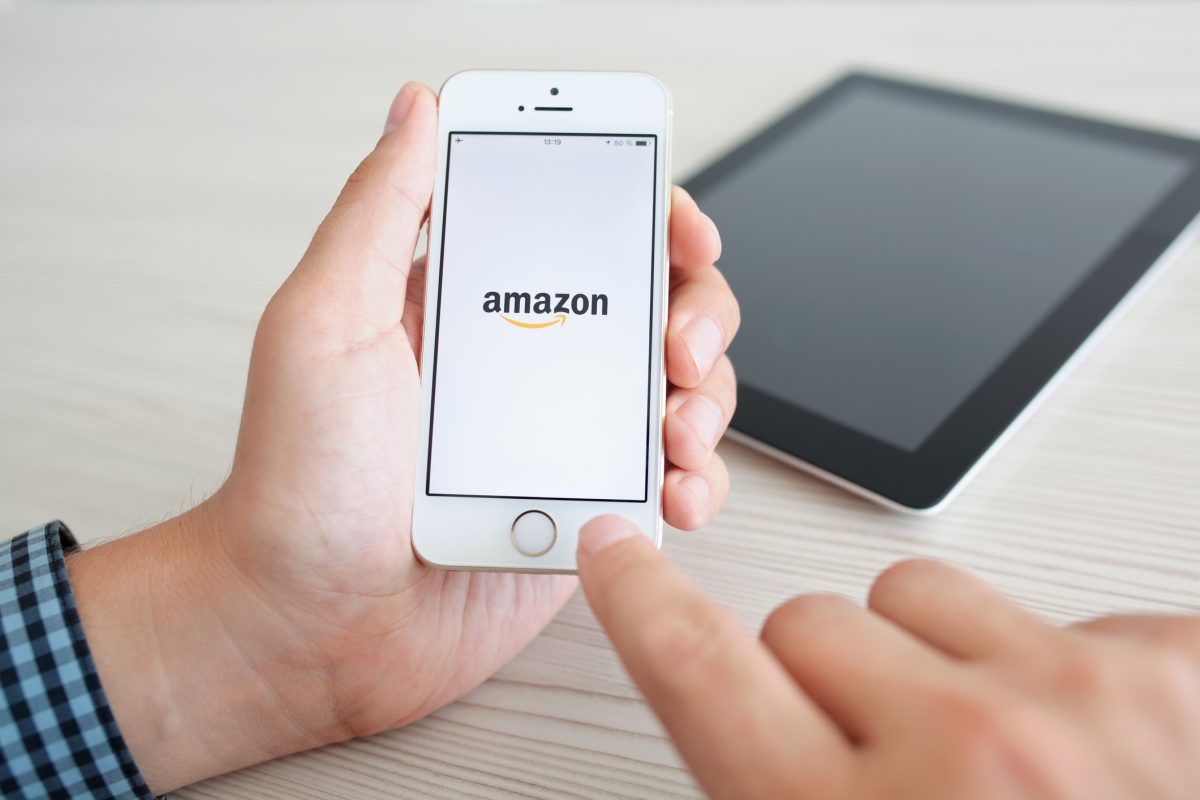 Predicting what Amazon does next is fast becoming a favorite topic of this and every eCommerce blog. The fact is the answer to that simple, yet, complex question could yield answers that differ from the location of HQ2, to who they will buy next.
Today we look at some thoughts on their next possible big purchase, will it be technology to add to their arsenal of enabling solutions or, drum roll please, a large brick & mortar retailer? The Robin Report speculates on some likely suspects, some of whom have dipped their toe in the Amazon pool recently.
Prime speculation is on Kohls, in part because of well, their prime real estate and because they are working with Amazon on some dedicated space for returns. Kohls is also hard at work re-imaging how they use their existing floor space and options include everything from subleases for purveyors of hardware to food. They do offer large numbers of prime locations of reasonabley sized stores that can be both retail and distribution, think of it as Omnichannel on steroids.
The article also mentions Target, which we had identified as a possible target as part of our 2018 Trends post and Sears. To many any change in ownership of Sears would be welcome and certainly an alternative to what has happened to another retail icon Toys R Us.
Much of this speculation is rooted in the convergence of several market influences and their impact on the retail market in general and on Amazon in particular:
The need for traditional retailers to accelerate their Omnichannel strategy and to build in store traffic by any means possible
Retailers seeking to differentiate their brand by providing consumers with unique instore shopping experiences which emphasize the convenience factor through their Omnichannel operations, be it their own products or by acting as an adjunct to Amazon
Amazon's continued push toward a greater brick and mortar presence as shown in a variety of ways, Whole Foods, Kohls partnership and future deals
If anyone at Amazon would like to provide us with the inside scoop, that would be great! But until then we will all have to wait to find out.
As always feel free to contact us to talk about how all things Amazon affect your eCommerce business at marketing@freestyelsolutons.com.