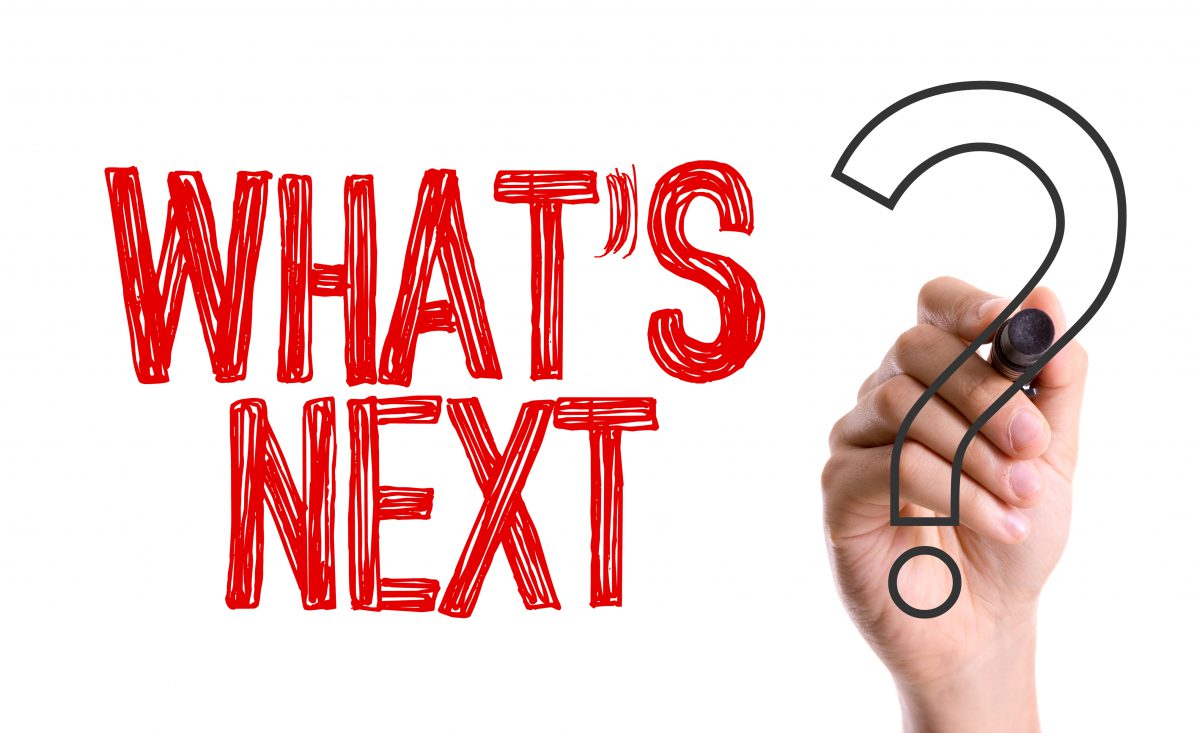 The past year saw tremendous growth for eTailers and continued disruption for traditional brick and mortar retailers, the question now is what lies ahead for eCommerce in 2018? Like you we have been reading stories with predictions for eCommerce in the upcoming year and would like to present what we think are the themes and questions we all should be following:
Growth in Mobile Sales
Consumers demonstrated ever growing confidence in shopping on their Mobile devices in 2017 with sales increasing 44% during the key Thanksgiving sales week alone. Will this trend continue in 2018? That seems a very safe bet as experts predict that our increasingly active society will turn away from desktop computers and to Mobile devices for their shopping in even greater numbers in 2018
The challenge for eTailers will be to provide a better, faster and unified shopping experience across every device their customers use to make it easy for shoppers to move from device to device while still maintaining a sense of brand loyalty.
What will Amazon do?
Well that is more question than prediction. Looking ahead to what we know so far Amazon will announce the location of their HQ2 in the first half of 2018 and while this does not necessarily portend a specific change in eCommerce buying habits it will change the way Amazon does business and give the market mover even more resources to draw upon.
So, what will Amazon do to change the market? Will it be a seismic shift in food retailing such as their purchase of Whole Foods, or will it be an expansion of Prime Day that forces other eTailers to adapt or will they buy Target? Will they shift the dynamics of the Black Friday/Cyber Monday sales week by announcing an event that both preempts and eclipses what smaller eTailers depend on for the start of the Holiday season, will they continue to expand partnerships with traditional retailers like Kohls?
The answer to what Amazon does will be a key driver of eCommerce in 2018.
Walmart – Leader or Laggard?
Count on Walmart to be a Leader in eCommerce in 2018. From the purchase of Jet.com and Bonobos to the inclusion of Lord & Taylor on their marketplace, Walmart has shown a willingness to invest in innovation, technology and product to ensure that they compete on increasingly equal terms with Amazon.
How quickly can Walmart establish sufficient mass and momentum to prove a counterweight to Amazon, some say they are already there. How this plays out will have a profound effect on the market this year.
Omnichannel
Retailers and consumers agree that an Omnichannel strategy is an important part of an all-encompassing customer experience that builds both sales and loyalty. Retailers large and small are moving toward building capabilities to engage customers in a manner that leverages and reimagines their investment in brick and mortar storefronts. Will this change the way consumers spend their money in 2018, the answer appears to yes as giants like Walmart and Target think of new ways for customers to shop, pick up and return their orders through a combination of online and in store experience.
Store Closures
What some describe as a tsunami of store closings could be headed our way according to some experts and for an industry which for most of 2016 was paired with the word apocalypse that is not an encouraging start to 2018. In fact, we already have the announcement that another 100 Sears and Kmart stores will close.
But how does that affect eCommerce? Store closings will create confusion for large chains and opportunity for eCommerce players looking to both defend and enhance their footprint, small nimble companies will have access to a wide inventory of space for their first foray into brick and mortar while their large mainstream competitors seek to move themselves out of the same space, could this be called a symbolic changing of the guard?
Whatever your viewpoint, store closures are without a doubt evidence of the continued seismic shift in the ways consumers purchase their goods
Fulfillment & Shipping
What we know for certain is that consumers want their orders fulfilled and shipped immediately, preferably with no charges for shipping and that will place even greater pressure on Fulfillment operations in 2018.
For eTailers this will present challenges as they compete with the expanding Omnichannel operations of traditional retailers where the value of instore pickup supersedes that of free shipping. Leveraging availability of store level inventory can become an advantage for retailers and present a hurdle for pureplay eCommerce sellers. At some point smaller eCommerce companies could find it difficult to compete with the option of two-hour instore pick up offered by efficient Omnichannel merchants.
Cyber Security
One of the biggest stories in the past year was Ransomware, another was data breaches, will these be concerns in 2018, bet on it.
The origin of the attacks may be a mystery but there will always be people who want to steal your personal and business data, how best to protect yourself and your customers? Spend a few minutes reviewing two of our blog posts on the subject and take steps to comply with the practices outlined.
Customer Experience and AI
Many new technologies are expected to emerge in 2018 that will impact the relationship between eTailer & Shopper, some to watch are:
AI: Artificial Intelligence is of course a reality in eCommerce and we should all expect to see more intelligent decisions made from the data collected from our purchases, the tools themselves will begin to become available for smaller eCommerce sellers and while it will still not be a level technology playing field there will be a convergence toward common tools.
Personalized Experiences: Whether it is "Pick up where you left off" or "Householding" that distinguishes one family member from another based-on buying preferences or browser choice the effort to appeal directly to you as an individual and as part of a family will continue to evolve and quickly transform the way we make purchasing decisions.
SMB eCommerce Market
To tie all of this together let's look at how the trends affect the forecast for Small and Medium size eTailers.
Be Mobile Ready: With more than 40% of your potential customers looking at your site through their phone you need to provide an appealing, easy to navigate shopping experience
Prepare for Amazon & Walmart: Whatever they do both giants will have an effect on your business in 2018, can you match them at every turn, no, but by investing in your shopping experience, improving your order, inventory and fulfillment operations and targeting your customer base you can expand your business and protect market share. Never has it been more critical for eTailers to have their own house in order
Omnichannel/Fulfillment & Shipping: No matter if you have brick and mortar stores or not you need to understand how Omnichannel offerings affect your customers decision to buy. In the next few years there will be new technology and service providers able to help you make same day deliveries if you choose to offer that service. But for now, you must do everything you can to improve shipping choices and reduce costs for your customers. Offering next or two-day service does not have to be a deal breaker and costs can be controlled, you need to source services that can you manage the process painlessly.
Cyber Security: As noted above the threat is very real and you need to take immediate measures to protect your business. Consider whether your back end would be best protected in a hosted environment and how that could reduce your costs by ensuring business continuity and security
What do you consider to be the top trends for 2018 and what concerns you most?
We understand the complexities of running a successful eCommerce business and have been a part of helping some of the best SMB eTailers grow, if you would like a private assessment of your readiness for 2018 or help meeting your operations goals please contact us.
Please join the discussion and add your comments below.