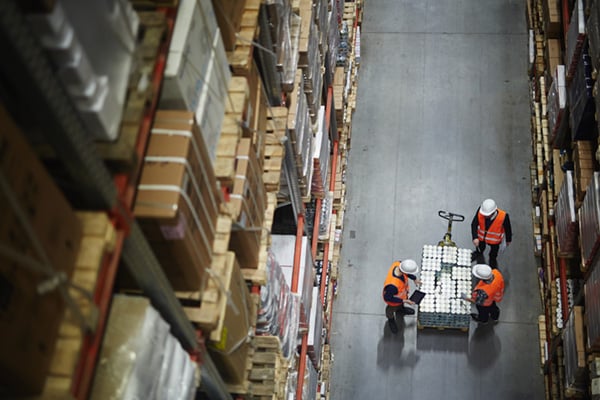 Get the latest and most important inventory management news in our monthly roundup:
Why Peak Season Planning Needs to be a Year-Round Endeavor
Find out why you need to plan ahead in this thought provoking article from Supply Chain 247.
Is the Industrial Warehouse Shortage Temporary?
What's really going on with the supply chain shortage? Find out more in this article.
Top Trends in Supply Chain Management 2022
Take a look at some of the most important Supply Chain Management trends today!
Upskilling in supply chain management will enable professionals to stay future-ready
Becoming "Future Proof" in Supply Chain Logistics is imperative, learn why in this article.
Warehouse Management Systems (WMS): At the core of resilience
Warehouse Management Systems are what holds everything together, find out how in this article from Logistics Management.
Macy's to open North Carolina fulfillment center in support of omnichannel business
Macy's adds a new fulfillment center to better handle ecommerce logistics.
[INFOGRAPHIC] The Benefits of Cloud Hosting
Learn the benefits of a PCI-compliant, cloud-hosted inventory management system in this new infographic from Freestyle Solutions.
If you are having issues with your inventory, you need MO.M 11. Request a demo to see M.O.M. in action.