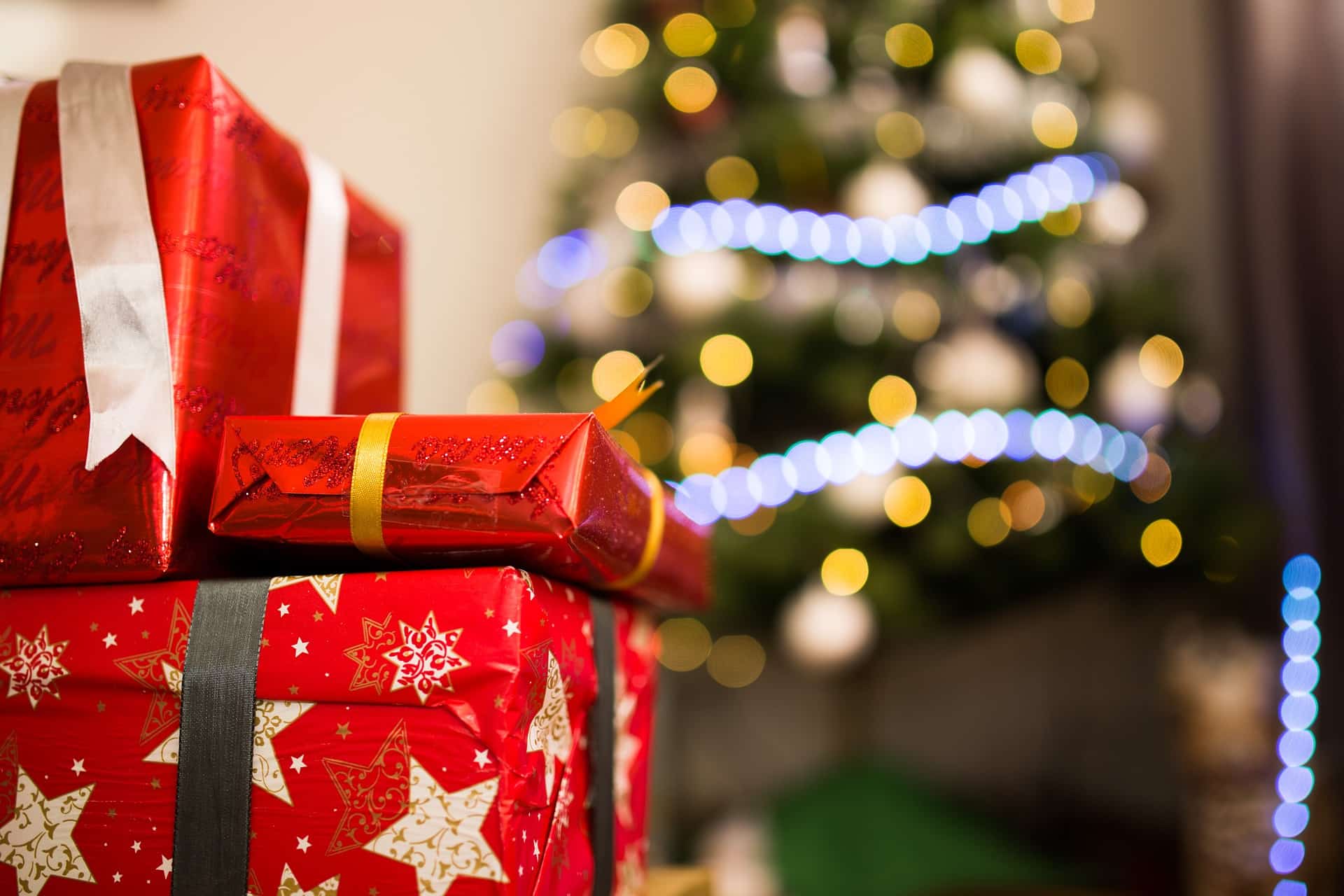 It's that time of year again…the holiday season is just around the corner. This year, things are sure to look different. But if there's one thing we know, and that is the eCommerce opportunities will be abundant.
We know you're busy, so we've pulled together a list of some of our favorite holiday content from past years. Check out the following, our top five holiday posts:
Looking to make waves this holiday season? Reach out to Freestyle today to learn how we can help you with all your orders and inventory management needs.