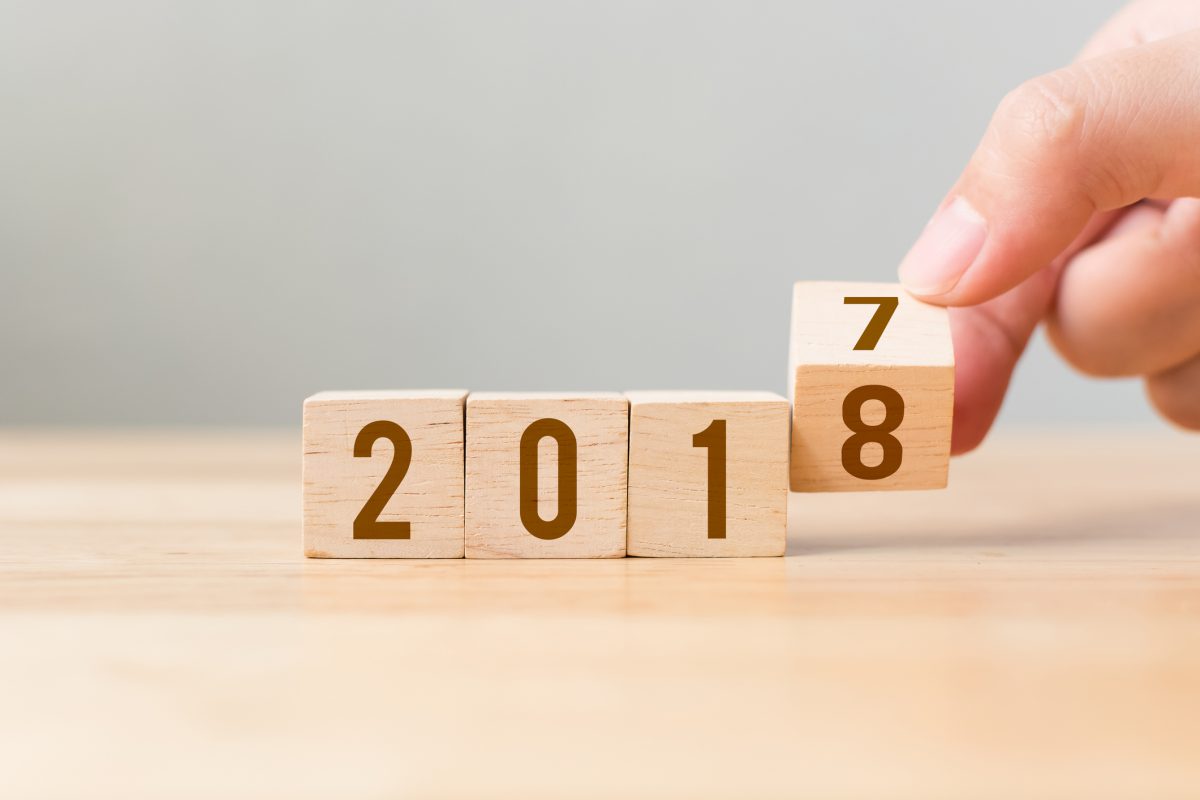 The holiday season has come and gone. Putting away your decorations, while getting yourself back to basics is quite important.
Now with 2018 in full swing, it's a great time to reflect on what was. In a new article written by Digital Commerce 360, we learned that eCommerce sales increased 18.1% from November 1 through Christmas Eve 2017.
With how easy it was to shop, it also made it a lot easier to return products as well. UPS reports, that during the month of December, roughly 1 million packages a day were returned to retailers. This trend is looking to continue through the beginning parts of January. January 3, UPS National Returns Day, roughly 1.4 million packages are expected to be returned.
We will share more of these stats and more information on January 11, during our Holiday 2017 Recap webinar.