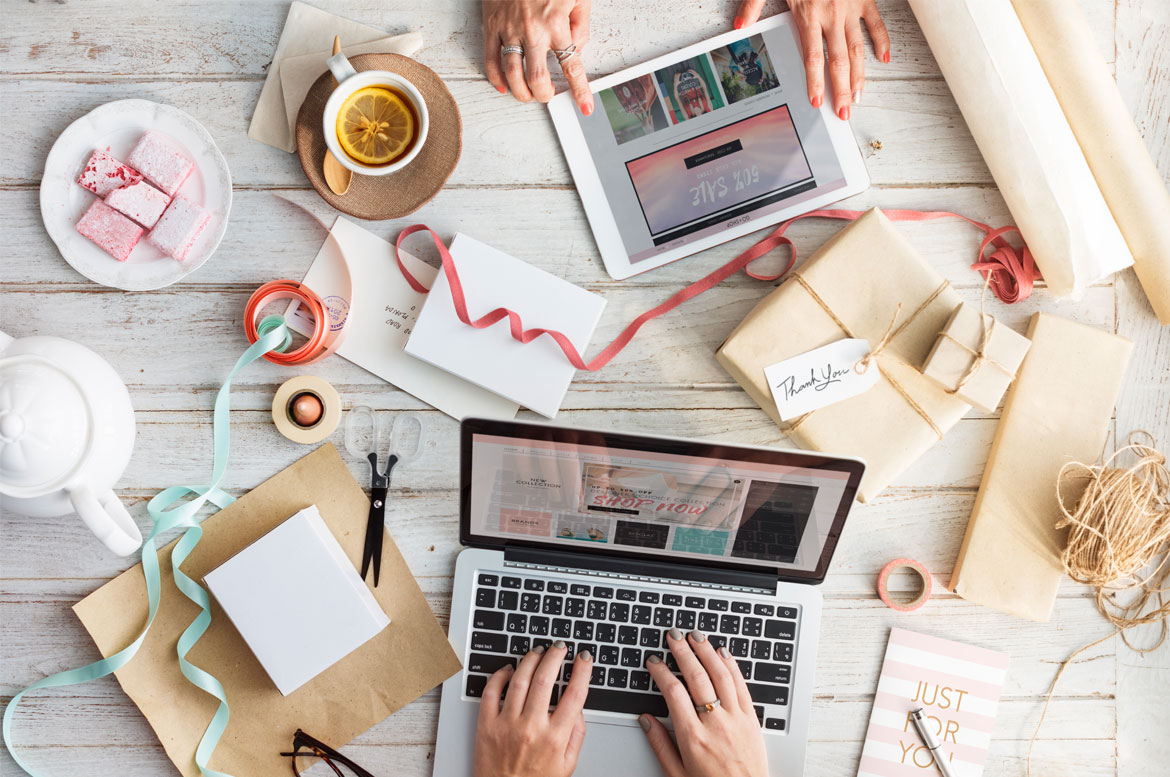 The busiest shopping season of the year is fast approaching. While merchants are compiling their own shopping lists, they are also focused on the busiest shipping season of the year. Two of the biggest considerations are meeting consumer expectations and preventing shipping costs from eroding the bottom line.
Servicing customers this time of year can be a challenge for today's merchant. One of the main factors consumers consider when ordering online is whether or not shipping is free. According to the Walker Sands Future of Retail 2016 study, 9 out of 10 participants said free shipping was the number one incentive when asked what would make them shop online more often.
Not only do consumers want free shipping, they want it fast, too! According to a survey conducted by Internet Retailer and Bizrate Insights, 47% of the consumers rated free shipping and fast shipping as equally important.
Merchants are confronted with absorbing part or all of these shipping charges while expediting deliveries to satisfy their consumers. If all of this were not complex enough, they are faced with ever increasing carrier rates and surcharges. For example, FedEx says its upcoming general rate increase (GRI), effective January 1, 2018, will boost rates a healthy 4.9% for Express, Ground, and Home Delivery. Merchants are faced with the challenge of whether to absorb the increase or to find other ways to address the impact on their business
One way to manage such increases and protect profitability is to work with an auditing company. 71lbs, a Freestyle Solutions Partner, helps businesses that ship with FedEx and UPS reduce the impact of shipping costs with their fully automated system. By monitoring a merchant's shipping account, we first identify late deliveries and invoice errors, then file refund claims on the merchant's behalf. Our dedicated team ensures the approved refunds are credited back to the merchant's shipping account. 71lbs also provides extensive data and reporting to better negotiate with the carrier and manage the impact of shipping costs on customer requirements.
With the support of Freestyle Solutions' inventory, order, and customer management software solutions, and 71lbs auditing service, merchants can optimize productivity and reduce their shipping expenses. As a result, they can provide the best level of service to their consumers, save money in the process and go back to completing their own holiday shopping lists.
To learn more about how you can process orders faster and monitor your shipping accounts automatically with Freestyle Solutions and 71lbs, please contact us.
Information is presented by 71lbs. 71lbs is dedicated to helping businesses optimize shipping spend. Solutions include late delivery refunds, invoice auditing, and lost and damaged claims to manage supply-chain expenses as well as shipping insurance and contract negotiations.