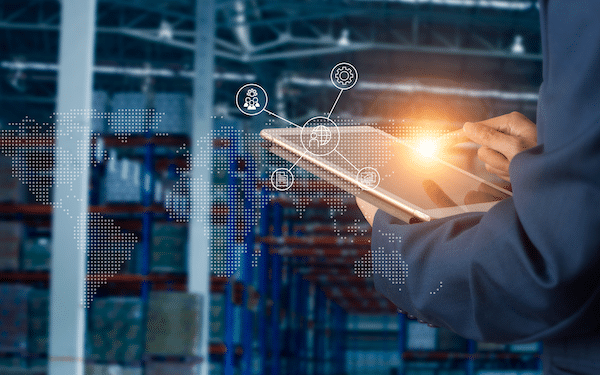 If you're like most busy eCommerce merchants, you're always looking for ways to save time while processing and fulfilling orders, synchronizing inventory and shipments and working with multiple systems. And if you use Shopify, you've likely found that it's sometimes time-consuming to work with your data in multiple systems.
We're excited to announce that M.O.M. V12 offers direct integration with Shopify, streamlining your order and inventory management, fulfillment, and shipping operations.
With Freestyle's Shopify integration, you can:
Download orders
Synchronize shipments
Synchronize inventory
Connect one or multiple Shopify stores with M.O.M.
Publish/update product information (coming soon!)
Contact us to schedule a demo and learn how you can transform your business, save time and work more efficiently with Shopify and M.O.M. V12.