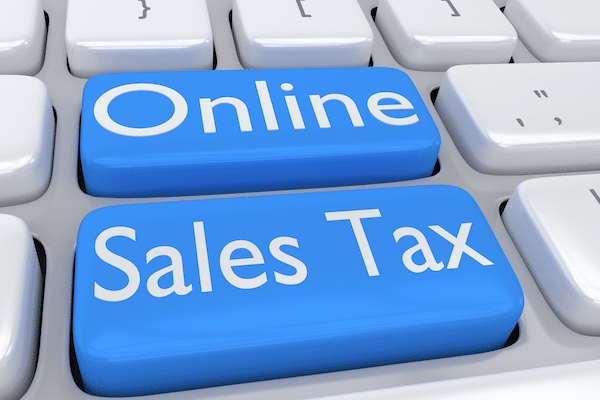 If you're like most eCommerce merchants, you're struggling to keep up with changing state tax regulations and trying to make sure that you're collecting, reporting and remitting sales taxes accurately.
A new feature of M.O.M. Version 12 which has just been announced is the powerful Avalara module, which will allow you to more quickly and easily adhere to complex sales tax regulations and laws in multiple states.
The Avalara module will allow you to:
Understand and comply with tax nexus rules in each
state
Access live sales tax calculation down to the zip plus
four level
Charge and collect sales tax at the right rate in each
state
Avoid audits and penalties associated with improper
collection and remittance of taxes
Automatically review, report and remit taxes to every
state where you have a tax nexus
Save time while remaining in compliance
Contact us to schedule a demo and find out how M.O.M. and Avalara can save you time and make online sales tax reporting easier for your business.