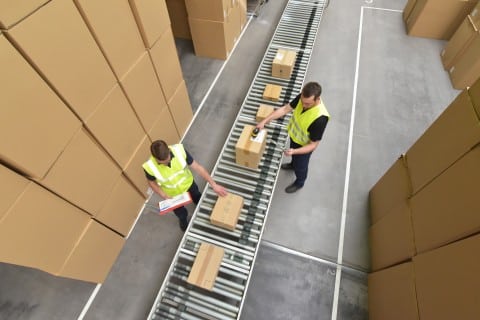 High-volume eCommerce merchants often struggle to keep up with order processing during peak seasons, especially when trying to handle batch processing if only one user can access batch processing or print at a time.
Enter M.O.M.'s Advanced Order Processing (AOP). With AOP, high-volume eCommerce companies can have multiple users batch processing orders and printing at the same time.

Advanced Order Processing also helps to:
Remove bottlenecks and inefficiencies

Streamline output of orders

Process orders and shipping at the same time

Streamline view process in the batch screen

Segment orders with filters to predefine batches

Enable easy onboarding of seasonal help

Provide an order status progression report that shows how long it takes to complete an order, giving visibility to identify bottlenecks in the order process

Find out how Advanced Order Processing can help you improve your order processing and your profitability by requesting a demo now.