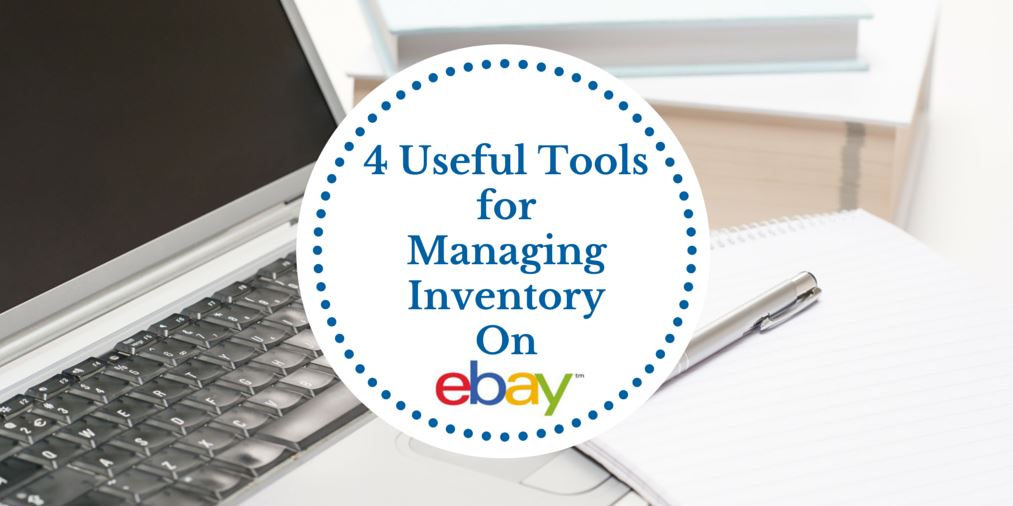 Staying on top of all of your orders and returns for after the busy holiday retail season can be extremely overwhelming, so why not look into some added help to ease your anxiety?
One way to prepare for the upcoming holiday season is to efficiently manage your eBay inventory. Implementing an eBay inventory management integration solution is a great starting point to boost sales and visibility for your orders. Below are some useful tools to help you find out how simple selling on eBay can be.
Take a look at the list below to better manage eBay inventory for the busy season ahead.
4) eBay Pulse
Have you ever heard the question, what's trending? Of course you have. This widely used phrase is not only used throughout all social media and Google, but it has become the key to marketing in today's world. Managing eBay inventory can benefit from a little trending action as well. eBay Pulse helps retailers by implementing a snapshot of the top trends, relevant searches, average selling prices, keyword performance and more. Whether you are searching by category or all of platform, using this free tool can help figure out where your eBay inventory stands out among the rest.
3) Supreme Lister
Along with managing eBay inventory, comes figuring out how to sell your items, place them, etc. Supreme Lister allows you to upload multiple listings, save money with free image hosting, create designs and schedule out listings. Understanding the competition for your business is important, but looking into other features to support and organize your listings will only assist your selling efforts in the long run.
2) Manage eBay Orders in One Place
Picture this. Your orders are starting to trickle in more and more, which is nothing short of holiday season prepping. Sure, having a way to seeing what's trending and list out your pictures can be helpful, but what next? In order to efficiently handle eBay inventory management, managing your orders in one place is key.
1) Sync All Inventory
With eBay inventory management integration, you will not only be able to see and track all of your orders in real-time, but you can start syncing products through multiple sales channels. Start getting real-time access into your eBay, Amazon and Bigcommerce orders sooner than later, so you can have the time to set aside for other vital business ventures.
Managing your inventory does not have to be complex. Find out how to fulfill orders faster in the free eBook below.