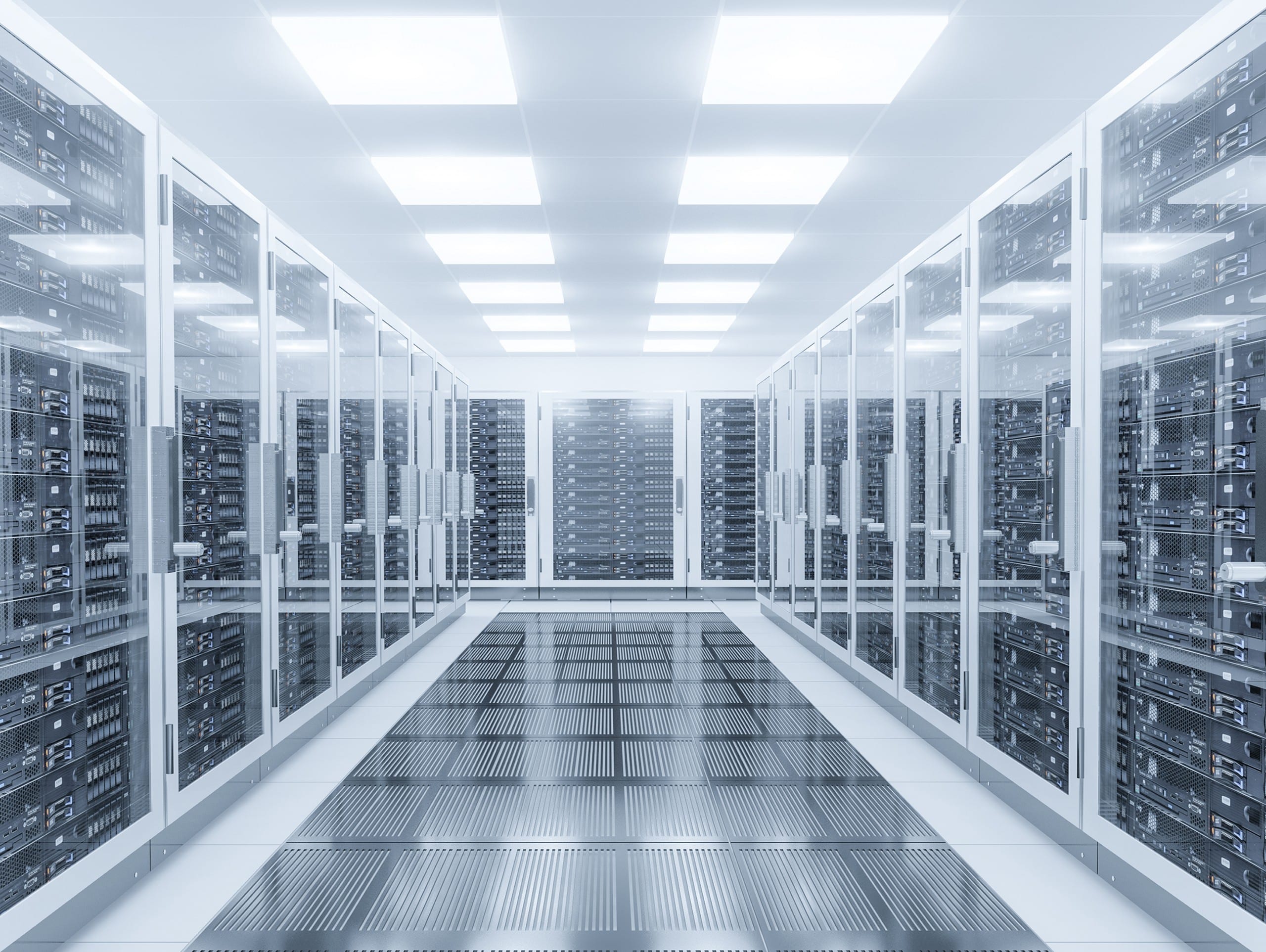 M.O.M. hosting is the powerful solution you've been waiting for. The power of M.O.M. you've come to expect and depend on also offers the same robust, all-inclusive, powerful solution when it comes to hosting.
M.O.M. hosting is the only solution approved by Freestyle that can support critical site infrastructure in a safe, PCI-compliant environment that guarantees 24/7 access to M.O.M.
With M.O.M. Hosting, your attention and focus can be where it should be – on running and growing your business. Let Freestyle take care of all the technical IT support and infrastructure that's required for hosting. And that's not all that M.O.M. Hosting can offer you.
Top 10 Benefits to M.O.M. Hosting
Freestyle's Hosting service is a robust platform that's flexible enough to be suitable for all of your Hosting needs. Get all the hardware and associated support for your infrastructure, use SQL web as your database and more.
Other benefits of hosting through Freestyle include:
Save money and time overall
The only approved hosting solution for M.O.M. on the market
Eliminate expensive servers that you otherwise need to purchase and maintain
Reduced installed server cost
Do away with worry about server failure
Feel confident in data restoration when needed
Trust in hourly backups of your data
Rely on expertly-applied regular software updates
Save money by eliminating costly SQL licenses
Security – PCI-compliant infrastructure, monitoring, compliance scans, data backups
Why You Should Consider M.O.M. Hosting
M.O.M. Hosting is the only Freestyle approved hosting option for M.O.M. users currently available. With round-the-clock security, PCI-compliance guaranteed and professional IT administration and support, you can feel confident when you trust Freestyle as your hosting solution.
Learn More Information About M.O.M. Hosting
To learn more about how M.O.M. Hosting can add value, security and ease to your business, download our M.O.M. Hosting FAQ sheet today.