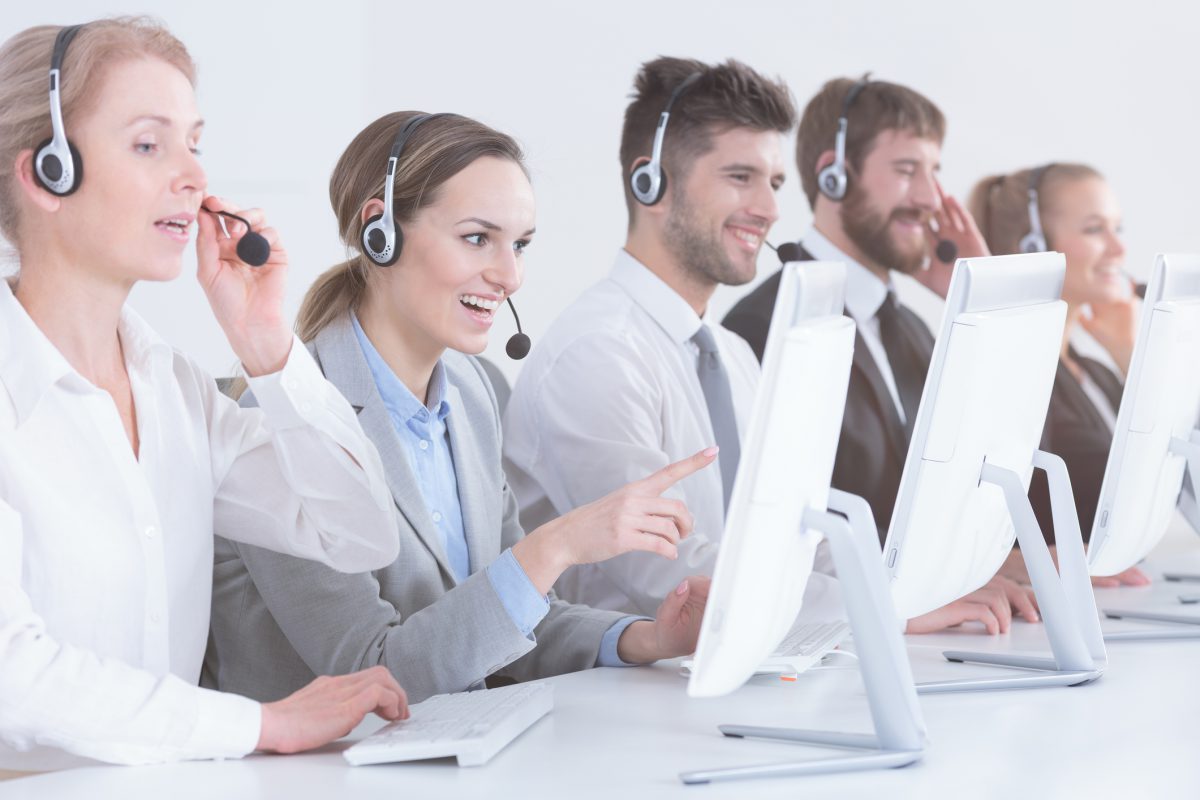 ***This content has been updated as of November, 2020***
Efficiently capturing and processing orders is the backbone of your holiday retail business. It's no secret that the order entry processing capabilities you don't have can hurt you. Here are some all-too-common gaps in order management systems that can sabotage your success this holiday season.
Best Practices Department: Order Entry and Processing Division

The influx of online orders during the holiday season can put maximum stress on any brand's ability to fulfill customer expectations. But even beyond digital sales, whether orders come via catalog sales, your website, your brick and mortar marketplace or through any other sales channel, you need to be ready to up your game. Research by BigCommerce and Statisa shows just how powerful the holiday shopping surge can be. eCommerce sales reached $3.5 trillion globally in 2019. And with the pandemic resulting in wild numbers of online orders over the first three quarters of the year, holiday online sales in 2020 are expected to exceed any and all previous years.
If you're not selling online, you're missing a huge opportunity.
So how do you stay on top of those surges in sales and orders? During highest-peak periods, here's a look at what some companies do:
About half of retailers increase their temporary staffing, which raises training and management expenses
Almost half of businesses pay employees overtime, which is expensive and creates fatigue errors
Over a third reallocate staff, which requires cross-training and starves other departments of resources
Retailers are fully aware they must become more lean and flexible, building service differentiators that impress customers. Order processing is a key part of this effort because within order management are dozens of factors that dramatically impact efficiency, customer satisfaction and profitability.
Let's focus on three keys to order entry excellence:
Knowledge is power

Outstanding order entry and management can only happen when you have a wide range of knowledge at your fingertips—and outstanding visibility to go with it. Your comprehensive order management system (OMS) should be able to span all sales channels as well as live customer interactions. It should have a full record of existing customers and order histories, supporting customer lookup by name, address and other details. Customers should be taggable by type, such as wholesale, retail, VIP, special offer recipient and even the shopping cart typically used.

When interacting with customers, CSRs should be working in an OMS environment that presents instant visibility to inventory so they know whether an item is in stock or not, stock level, backorder estimates and current estimated delivery date. CSRs should also know what related products and offers are available for cross-sell and upsell.

But one fact is inescapable. Knowledge is certain to be fragmented—or simply unavailable—when CRM and fulfillment functions are performed by separate systems. An integrated OMS is the best way to achieve consistency. Freestyle's Multichannel Order Management (M.O.M.) manages every stage of order processing and shipping from one comprehensive interface. It also enforces discipline, such as not allowing the order management team to move to the shipping stage before an order has been picked!

It's all about workflow

Workflow starts the moment an order is placed. Not only should your OMS system be able to process a first-time order from a partial SKU or a full lookup of the SKU number, it should also ensure that the order being processed matches what the customer expects. This requires flexible built-in tools to resolve inconsistencies by adjusting discounts, changing the item price, applying source keys for promotional offers and more. A direct override capability should be powerful and flexible enough to ensure that any order can be modified to honor any promotion offered online.

When the workflow for order entry, warehouse processing and shipping is fragmented, bad things happen. Disjointed, segmented processes result in slow execution, costly mistakes, poor staff productivity and the ultimate contributor to customer dissatisfaction: returns and refunds. In a world where "mispicks" cost an average of $38 each, achieving optimal accuracy and quality of service requires mastering both batch and manual workflows. An ideal order fulfillment system is flexible enough to span picking, packing and shipping by batch for increased speed, while also excelling at individual order management from a packer's workstation to maximize accuracy and minimize returns.

Bottom line: your order management team should be able to input an order one time and get all the information they need to process that order—including tracking numbers and shipping labels—from one place.

There are many other capabilities that drive efficiency and productivity. For instance, Freestyle's M.O.M. system remembers batch processes and can repeat them automatically for faster execution and shipping. Another example: Freestyle's "recent order" feature remembers the last 50 orders and customers, allowing CSRs to return to work on any of them instantly, thereby significantly improving productivity.

Payment process must be secure


An OMS can be the deciding factor in making payment transactions smooth and safe. To maximize both efficiency and the customer experience, Freestyle executes credit card authorizations in real time, rather than generating a callback after processing the order. Tokenizing credit card transactions (using customer and payment tokens generated by the gateway rather than actual account numbers) protects personal credit information and complies with PCI regulations. For maximum effectiveness and accuracy, authorized credit card transactions can be settled through both batch and individual processing.Best practices advice for reducing fraud recommends the following abilities:
Client configurable settings to bar shipments to an address other than the billing address (or at least flag the order for review)
Hold first orders, or orders over a certain amount, or orders for high quantity of an item for review
Require the CCV/CVV number as validation
Flag customers using many different credit cards
There is much more that can be done to optimize order processing for holiday peak demand. M.O.M. has been actively updated and improved with direct customer input for more than three decades. Today, it stands as the most feature-rich OMS solution available anywhere—uniquely capable of growing in any direction your business is heading by handling hundreds of potential needs over time. In fact, the just-released M.O.M. 11 is the most powerful, most robust order and inventory management software on the market!
Our myriad of useful capabilities—spanning the broadest spectrum from practical to advanced—is certain to brighten your holiday season! Want to learn more about M.O.M. 11 or see it in action? Request a demo today!