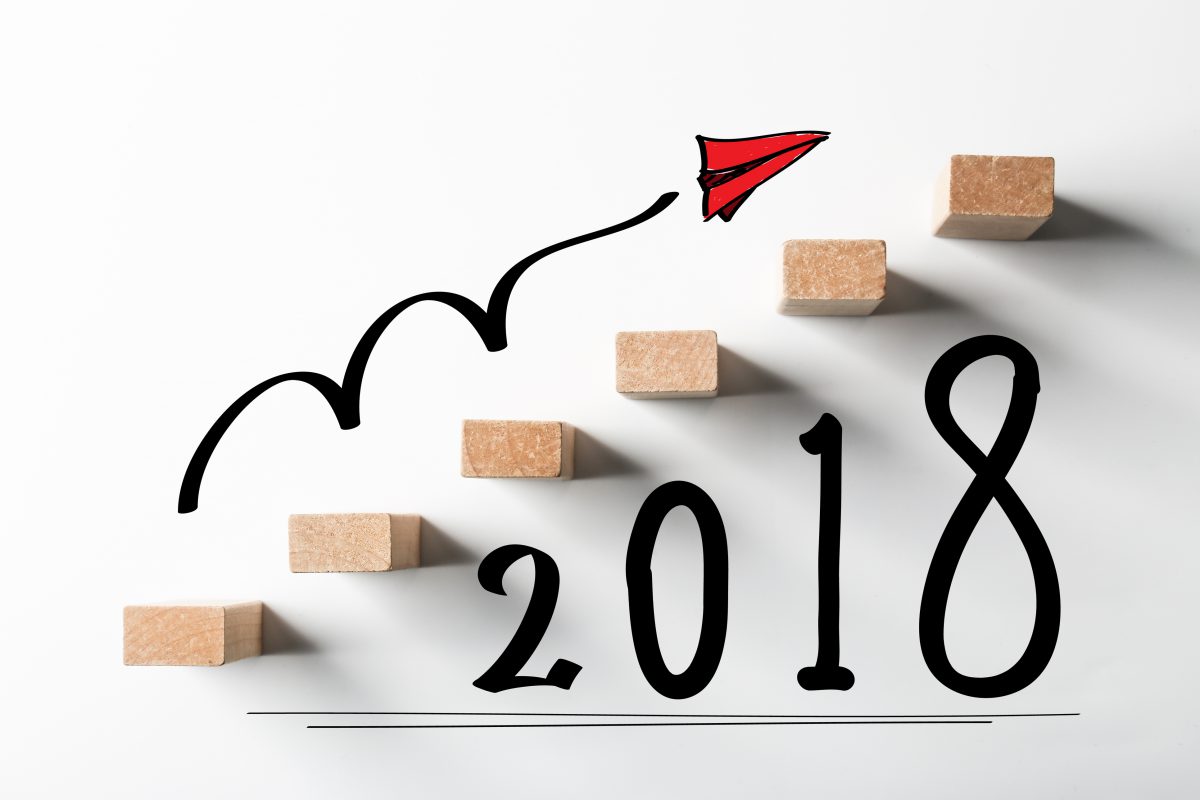 Yes, you read that correctly. For the first time ever, eCommerce spending surpassed the $100 Billion mark by U.S. consumers.
Some highlights of the recent report from Adobe:
Sales increased 14.1% over the same quarter in 2017
As noted in our recent blog post, spending is becoming increasingly tied to Holiday events and that will be a driver both for the remainder of 2018 and for the well-established yearned Holiday shopping season
Mobile continues to be an ever-increasing device of choice for consumers
Memorial Day 2018 could set new records for eCommerce sales
$100 Billion is a number that causes you to step back and really consider what might be in store for the rest of 2018 and to reflect on whether your plans will mean either a successful holiday shopping season or a challenging one for your business.
If you would like to discuss how Freestyle Software can help you prepare for the rest of 2108 and beyond, please contact us at marketing@freestyelsoltuions.com.