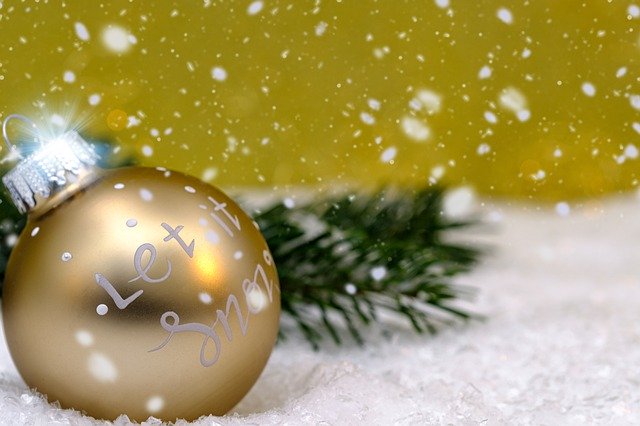 In the spirit of giving, we rounded up the best of the best for you, just in time for the holidays.
For the next 12 days, keep a look out as we share the Top 12 Inventory Management Resources we've created in the past. We'll post a new piece every day, now through 12/24. We'll touch on hot industry topics such as:
order and inventory management

catalog management

business tax deductions

online sales tax compliance

retail promotions

returns management solutions

2020 predictions
overcoming credit card processing fees
shipping workflow assessments
SiteLINK – eCommerce solutions
and more…
Be sure you're following us on social to gain access!
Twitter: @FreestyleOMS
Facebook: @FreestyleOMS
Linked In: linkedin.com/company/freestylesolutions
Ready to start a conversion about how Freestyle can help you crush your sales goals in 2020? Reach out today to learn more about the Freestyle eCommerce solutions that are helping hundreds of companies just like you.

Images courtesy of Pixabay | Bru-nO