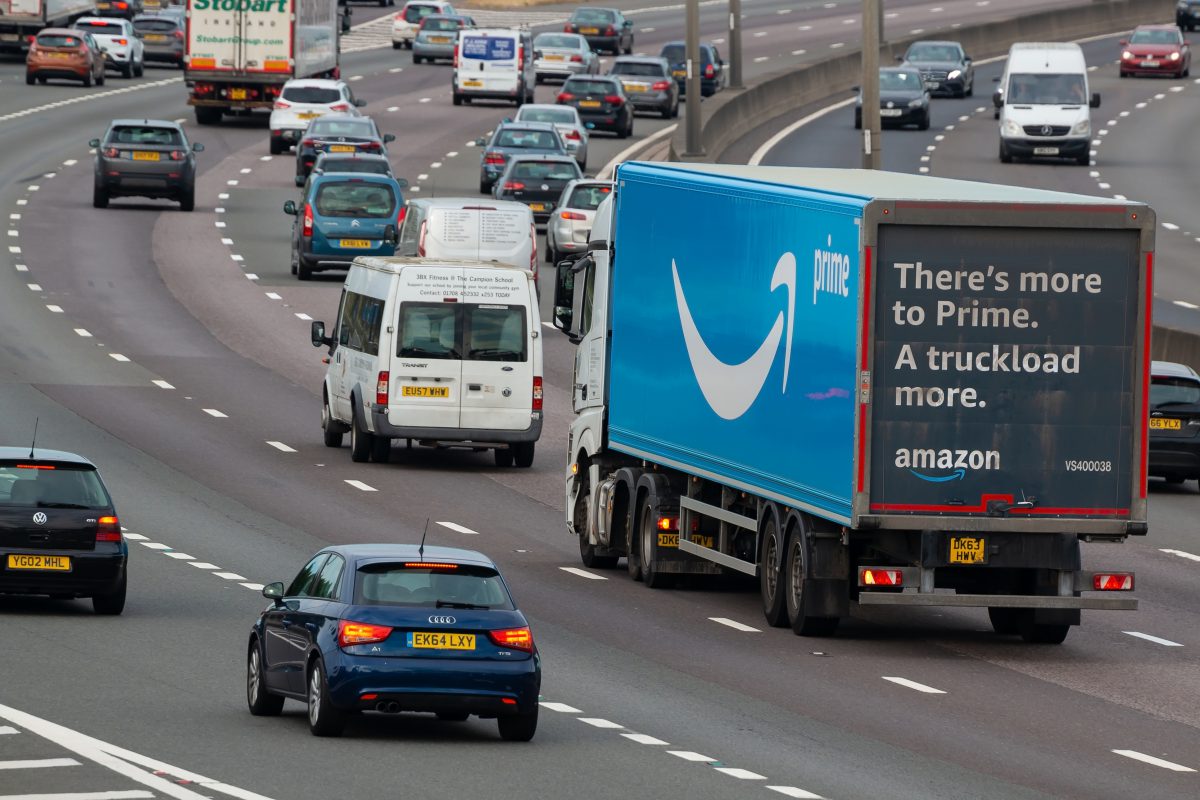 Another Prime Day is in the books for Amazon. As we heard, the outage that affected users for the first ninety minutes of Prime Day did not affect Amazon's overall revenue of that day. Prime Day continues to evolve, and Amazon is changing its approach from a traditional warehouse clearance sale to a more focused campaign that extends the reach of the Prime value proposition and its branded electronics, new clothing brands and Whole Foods.
We've seen the numbers, and we talked about those numbers in a webinar we ran, last week. One thing we didn't touch on, was top products sold during that day. It doesn't come as a shock that Amazon branded products led the way.
In particular, the Amazon Alexa powered devices like Echo and the Fire TV Stick led the way and drove the sales for Amazon based products. The Fire Tablet did not feel left out as it was another top seller for the day.
Small to medium size businesses did their part on Prime Day making up for $1 billion in revenue during the 36-hour event.
What can we make of it? For one even with the hiccup people went in to Amazon excited about the deals, once described as a way for Amazon to clean out its warehouse to now have legitimate deals. Another thing we can make of it is how this will shape the holiday buying season. They use this day as a stepping stone to guide how Black Friday and Cyber Monday will do. All signs point to it doing well.
We'll cover more about Amazon and more as we lead into Holiday Season 2018.