Living Up To Expectations: As Promised, Freestyle Software Launches Customer-Driven Improvements
to Version 11 of Multichannel Order Manager (M.O.M.)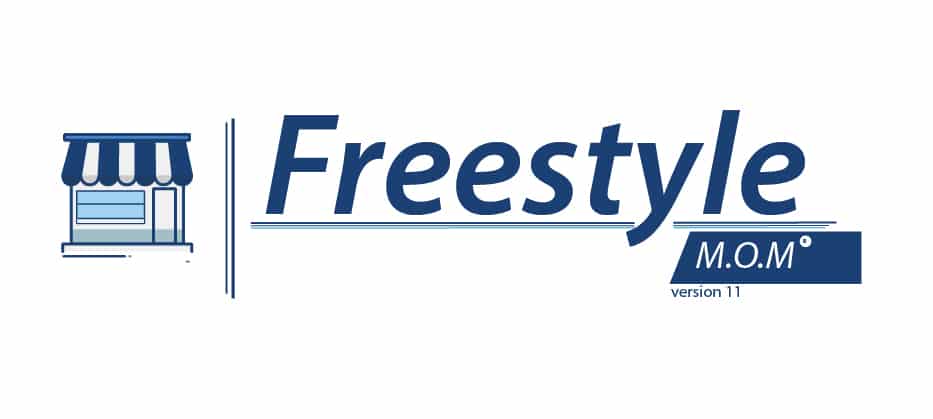 Parsippany, NJ – April 13, 2021 – Freestyle Software, the industry leading provider of order, inventory and operations management solutions for the SMB eCommerce market, announced today the availability of Multichannel Order Manager (M.O.M.) Version 11, Release 2.
Building on the direction introduced with the initial release of Version 11, Release 2 has many new features and refinements developed with the input of customers and partners. This confirms Freestyle's commitment to regular releases of M.O.M., containing the vital improvements our customers need to move their businesses forward. Improving what is already the most comprehensive solution available on the market requires constant communication with customers and prospects, combined with a dedicated and agile product team.
"The speed with which we now bring improvements from conversation, to concept, to release is unprecedented in our industry and allows us to assist our customers with greater impact" notes Jim Cahill, Vice President Sales and Customer Success for Freestyle Software.
"Our communication with the M.O.M. user community reinforces the reality that managing eCommerce Brands with the challenges of this Pandemic means Freestyle must do everything we can to assist our customers" says Ian Ouano, Director Product Management of Freestyle. "We remain committed to our Customer Centric development process, which helps our customers respond to the changing conditions we see today while assisting them in planning for what comes next by delivering vital improvements on a schedule and pace not seen before. I am proud of our customers and the team at Freestyle, and I look forward to providing even more in the months to come" Ouano added.
About Freestyle Software:
Freestyle Software provides essential order, inventory and customer management software that integrates easily with eCommerce platforms to drive efficiency, productivity, insight and growth for multichannel retailers. Freestyle Software offers proven software to help small- to medium-sized companies grow faster by automating critical back-office functions that support an expanded eCommerce presence, including: multichannel order management; inventory visibility and control across multiple channels; drop ship management; rapid, reliable order fulfillment; customer management; and integration with Magento, BigCommerce, Shopify, eBay and others. To learn more, contact us at sales@freestylesolutions.com
Ready to test drive M.O.M. 11? Request a Demo today!
REGISTER FOR OUR UPCOMING WEBINAR TO SEE THE NEW MOM V11 IN ACTION!
Thursday, 5/6/21 @ 3pm EST