The Amazon Buy Box is the most desirable piece of online retail real estate and an invaluable asset to drive sales. Learn the Amazon buy box formula to improve your chances on winning, which is the aim of retailers around the world. The Buy Box is reserved solely for sellers who meet Amazon's performance-based requirements. Here are some Amazon buy box status recommendations and requirements to achieve Buy Box status. After, you can learn how to win the Amazon buy box with these 6 tips.
Buy Box Eligible Status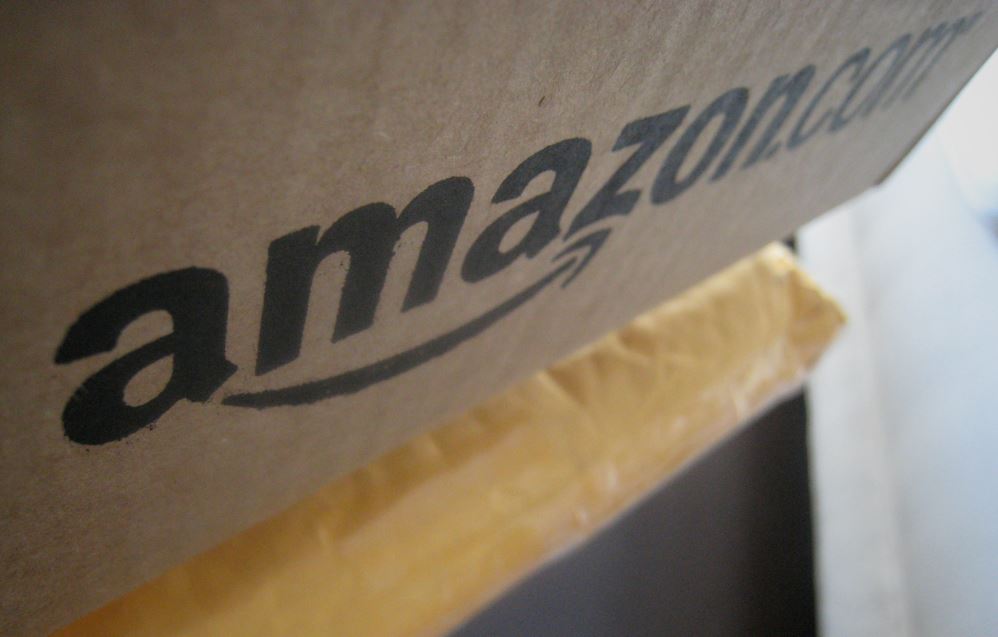 Buy Box eligible sellers must meet performance-based requirements. There is no additional fee for being Buy Box eligible, and sellers must maintain their performance levels in order to retain the eligible Amazon buy box status. Sellers with Buy Box eligible seller status gain placement advantages for their listings on Amazon.com. Their listings are eligible to compete for the Buy Box and listings that do not win the Buy Box are eligible for placement in the More Buying Choices box and Buy Box eligibility. Amazon does not guarantee placement in either of these locations.
Buy Box Eligible Status Qualifications
Amazon evaluates sellers based on specific factors to give customers the best shopping experience. Criteria include:
ODR (Order Defect Rate): Order Defect Rate centers around customer service. Negative Customer Feedback hurts you in Amazon's eyes. Amazon's top priority is the customer. Keep track of how well you are taking care of the customer once they've made a purchase.
Customer Shopping Experience: including speed of delivery, shipping options, price and 24 x 7 customer service (including through the seller's participation in Fulfillment by Amazon)
Time and experience on the Amazon selling platform.
Status as a Professional seller.
A seller's eligibility to win the Buy Box may change over time based on the seller's performance against the eligibility criteria mentioned above. The criteria are subject to change. Sustained seller performance and low ODR will help achieve and preserve a seller's Buy Box eligible status.
Specific performance metric targets can vary by category and are subject to change. Earning Buy Box eligible status in one category does not automatically qualify a seller for Buy Box eligible status for all categories. Some categories do not offer the benefits of Buy Box eligible status. With these Amazon buy box status tips, you can learn how to get that much closer to winning the buy box.
Monitoring Buy Box Eligibility
Amazon Buy Box eligibility requires meeting very high standards. Excelling in the qualifying criteria is the best way to work toward achieving Buy Box eligible status. If you are not currently Buy Box eligible, you can work toward becoming one by improving your Order Defect Rate and your other seller performance metrics. These metrics can be improved by maintaining high-standards over time, which helps develop customer trust.
Build Customer Trust:
List accurately: Carefully title, describe, and categorize items and their conditions to avoid confusion.
Ship accurately: Build reliable fulfillment and shipping procedures to avoid customers receiving the wrong item.
Ship on time: Ship orders with enough time to meet or beat the estimated delivery date, especially around the holidays. Then, confirm shipment to avoid unnecessary cancelled orders. If you are not going to make the estimated delivery date, notify your customer right away, even for issues outside of your control.
Communicate with customers: Notify customers when an order is delayed and respond quickly to customers with order updates. The right communication at the right time builds trust between you and the customer.
Provide excellent customer service: Provide support for refunds, returns and exchanges for customer satisfaction.
After you learn the Amazon buy box formula, Amazon inventory management comes next. You can manage your inventory with ease and start growing your business today.
To learn more about how you can improve your chances to win the Buy Box, look into the free eBook below, How to Win the Amazon Buy Box.