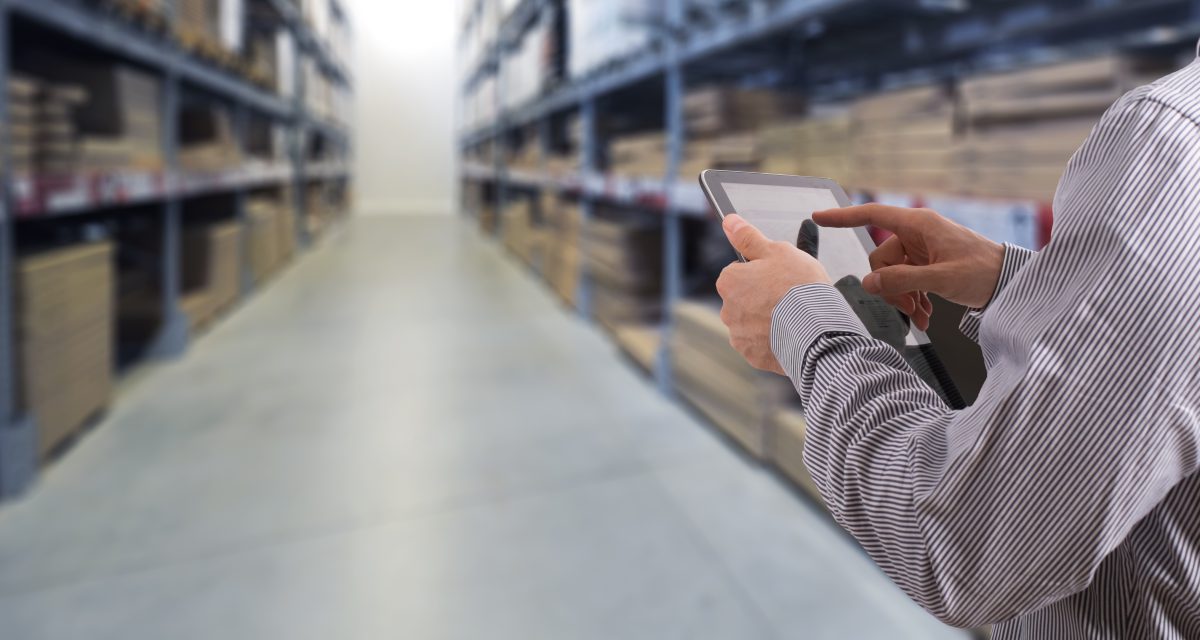 The holiday season is fast approaching.
Even if you don't want to admit it yet.
You just cleaned up and re-organized your warehouse back to that pre-holiday look and feel and you're already thinking about another holiday season. You've set goals for the revenue and traffic you expect to reach and just as important you have realized that your current order & inventory management solution just cannot handle the increased volume.
So you start thinking, when is a good time to change your order management software (OMS) to get yourself ready for the holiday season?
While it's something that is on your plate as a must do item, how quickly should you consider switching so you and your team are properly trained and ready for the holiday season using the new software?
Some Facts to Consider
You have everything checked out and ready to go. You have your wish list of improvements and the "nice to haves" from every department that wants to see improvement in their current process.
You compile that list together and off to the races you go to find a new OMS. The calls, the demonstrations, the back and forth. You want to make sure you're considering everything possible. The changes, the amount of time it will take to implement the new software.
That includes:
Massaging your data into the new system
Tying in your eCommerce solution
End to end testing
Training you and your staff
You want to give you and your staff ample time to get everything set before the holidays, but it seems like an impossible task. How do you go from impossible to Mission Possible? Talk to the Freestyle team, we have decades of experience margining transitions just like yours and empowering our customers to be up, tested and shipping orders for the holiday season.
Follow us and let us guide you along on Your Growth Journey. We'll get you where you need to be, right up to making your decision on your OMS solution right before the start of the holiday season.
Start the conversation by contacting us today.