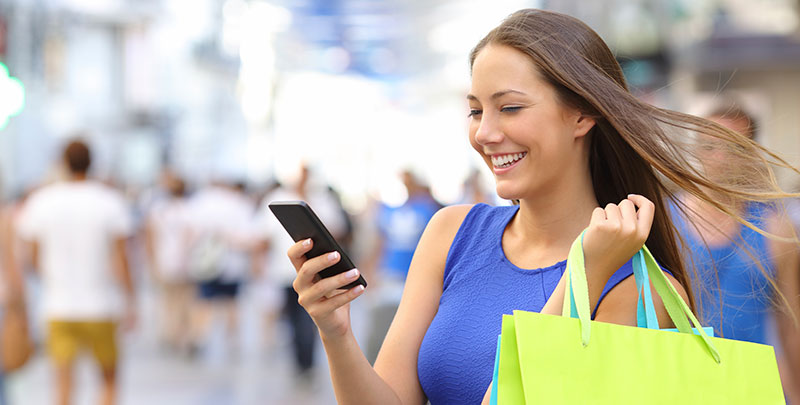 As orders from multiple sales channels increase, even a thriving business feels the pressures and frustrations associated with customer service, order and inventory management. In-store pickup is also a constant challenge for retailers struggling to meet customer needs, and according to Forrester Research Inc. analyst Brendan Witcher, this trend is not going away any time soon.
"More than half, 53%, of the more than 3,000 online U.S. adults surveyed say they expect notification in two hours or less that orders are ready for pickup."
Nailing In-Store Pickup Report

Witcher advises staying away from offering all products for pickup, as some can be too difficult to manage quickly. Products available for pickup should also be labelled as such on product descriptions and/or listing pages.
Retailers can keep up with their omnichannel initiatives by implementing the critical areas of improvement for in-store pickup.
Enhance customer service: Leverage knowledge from store associates.
Fast fulfillment: Make pickup orders readily available at the most appropriate location.
Manage returns: Give shoppers the freedom to handle returns at a specific location.
Attract new customers: Create larger in-store upsell and cross-sell opportunities.
Utilize inventory: Use in-store stock leads to generate a faster inventory turnover and cut costs.