Winning the highly sought after Amazon Buy Box is the aim of retailers around the world. Learn how to win the Amazon buy box with 6 simple steps. This piece of desirable online retail real estate has proven to be an invaluable asset to sellers and a compelling factor in driving increased sales. The Buy Box is reserved solely for sellers who are deemed eligible by Amazon, meeting Amazon's performance-based requirements.
What Makes the Buy Box So Desirable?
Amazon is one of the top 10 retailers in America for consumer purchases. For sellers, the Amazon Buy Box benefits are plentiful. It's the coveted space in the marketplace where listings are given the spotlight desired by all other listings for that product. For the seller, it represents: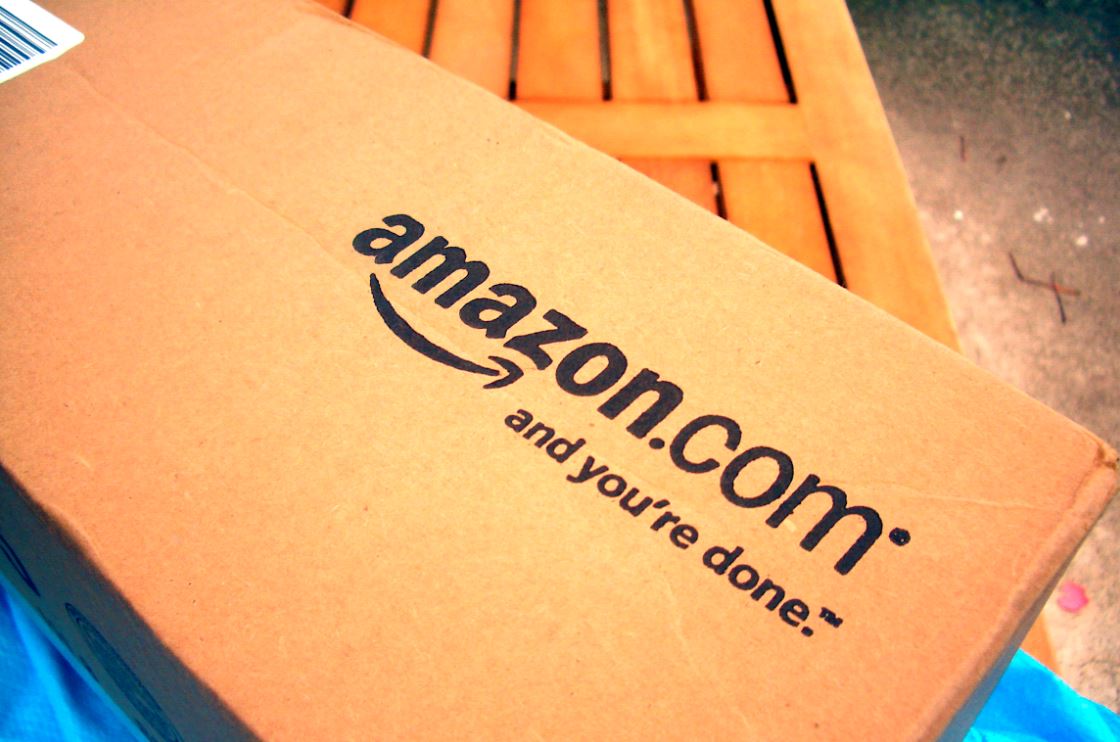 Exposure: As with real-estate, the most sought after property is in the best location. For online retailers, that means getting noticed on Amazon. The Amazon Buy Box is located on a product detail page where customers begin the purchasing process by adding items to their shopping carts. If more than one eligible seller offers a product, they may compete for the Buy Box for that product.
Endorsement: Amazon wants to give its customers the best possible shopping experience. So, they require sellers to meet performance-based requirements to be eligible to compete for Buy Box placement. Sellers who achieve Buy Box status are an exclusive set of trusted merchants who know that Buy Box placement can lead to increased sales.
Ease of Use: The Buy Box is conveniently located near the highly visible 'Add to Cart' button. Through it, Amazon compares like products to help consumers shop more efficiently on the site. Amazon creates a master product page with listings that have been approved to win the Buy Box.
Winning the Buy Box is dependent upon eligibility and competing effectively against other eligible listings. Amazon outlines requirements that sellers must adhere to when considering Buy Box status. Once sellers comply, they're evaluated on where where they stand.
If you're selling on Amazon today, you're accustomed to being monitored relative to your status in the Amazon Marketplace. Keeping a close eye on defect rates, competitive pricing, inventory levels and shipping practices will keep you in the best position for Buy Box eligibility and competition.
Be patient. It takes time. In most categories you are not eligible for the Buy Box right away. You need to develop your business on Amazon and build a positive reputation before you can qualify for the Buy Box.
To learn more about how you can improve your chances to win the Buy Box, check out How to Win the Amazon Buy Box eBook.