How it Works
Freestyle Solutions offers a cloud based Magento order management software that seamlessly connects your Magento platform and automates the process of managing inventory, processing orders, and reconciling accounting. Take advantage of omnichannel inventory management, robust promotions capabilities, and automatically synchronize your website and sales channels with Freestyle.
When an order comes into your Magento store(s), Freestyle will automatically pull that order in and simultaneously update your inventory levels on your other Magento Stores. Your stock levels will always be updated and error free.
Our cloud-based order management system, optimized for B2C retail, offers automatic upgrades, unlimited scalability, and no infrastructure costs.

Magento Prestigious Gold Partner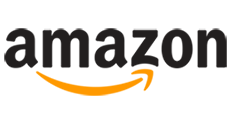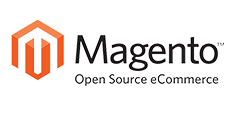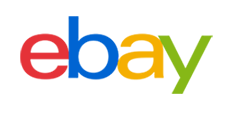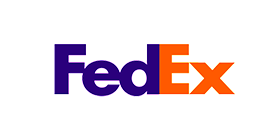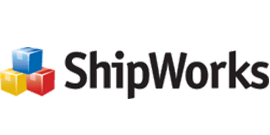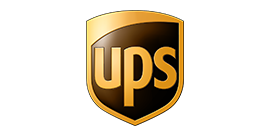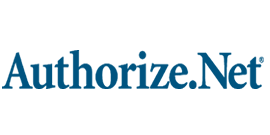 Freestyle Solutions, Inc. – 9 Campus Drive, Parsippany, NJ 07054 – 1 (800) 474-5760