Freestyle Omnichannel Management Service (O.M.S.)

Optimized for B2C retail. Delivered through the cloud.
Comprehensive Order Management System
Distributed order management capabilities allow retailers and brands to effectively manage the order fulfillment process across multiple distribution and sales channels.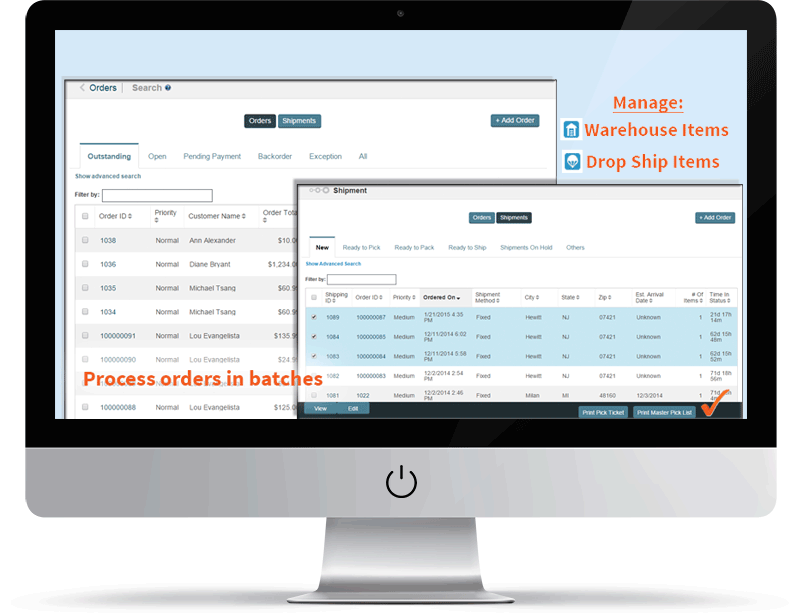 Complete Order Orchestration
Using rules-based order handling, Freestyle O.M.S. automatically routes each order through a streamlined process all the way to fulfillment, while utilizing real-time customer, product and inventory information. It can handle any level of complexity, including customized orders, split shipments and continuity programs. From order taking shortcuts to autofill functionality, you can quickly enter orders, calculate shipping, process payments and more.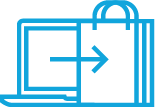 Order Tracking Made Simple
Real-time dashboards and reporting provide an accurate view of order status at all times. Having this information accessible and always up-to-date allows you to expose bottlenecks early and resolve issues quickly, making room for improved customer service.
Streamlined Order Processing
Users can process orders from multiple sales channels leveraging one online order management system. Consolidating the management of orders with omnichannel selling allows you to not only process orders faster, but also make the best use of your resources. And, with a cloud-based order management system, you will have access to all orders placed from anywhere, while enjoying unlimited scalability as order volumes increase.


Returns Management
Returns can be processed efficiently, including the credit and disposition process, regardless of where the product was originally purchased. Inventory counts are automatically updated when goods are returned and sellable items are placed back into available-to-promise inventory.
Pricing and Promotions Management
Having the ability to offer promotions and organize/update pricing are key functionalities for optimal order and inventory management. Freestyle O.M.S. allows retailers to set a wide variety of product prices throughout sales channels, making the necessary updates along the way.

Explore Freestyle O.M.S. Features: