Multichannel Inventory Management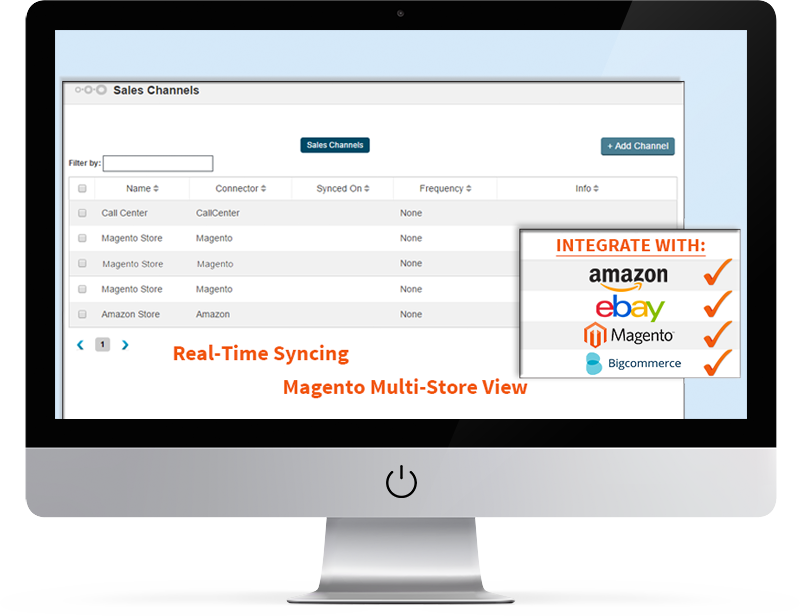 Expand Your Reach
Your customers and prospective customers are everywhere – are you? Adding sales channels is a fast and effective way to grow your business, if you have the tool to manage them successfully. Freestyle is that tool, bringing all of your sales channels together in one inventory and order management solution for efficient management. After you add a multichannel inventory management solution, business growth is right around the corner.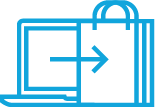 Centralize Your Workflow
Forget logging into multiple systems and/or manually updating various spreadsheets! Streamline your operations by managing all orders, inventory, customers and more in one online order management solution. With multichannel inventory management, you will save time and reduce the errors associated with manually entering data in multiple places.
Real-time Syncing
With real-time syncing, you can view sales from all of your sales channels, transacting in real-time. You will no longer have to worry about calculating inventory levels or comparing spreadsheets to see what orders need to be processed. Orders are automatically sent to the queue ready for processing, and up-to-date inventory levels are sync'd back to your sales channels to ensure you don't oversell.


Understand Your Sales Channels
Want to know how each sales channel is performing? Or which products are selling best in each channel? With Freestyle's real-time dashboards and reporting you can easily obtain this information and more to help you make strategic decisions in terms of your sales strategy. Gain insights into your multichannel integration points.