Gain control & visibility into your eCommerce store(s) with Freestyle Commerce.
Streamline your inventory management & order processing workflows by unifying orders coming from your sales channels into a single stream to expedite pick, pack and ship processes.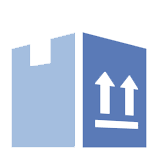 Inventory Management
Avoid stock-outs or double-selling with our multichannel inventory management system, tracking inventory across all sales channels in one solution. Managing inventory in one place will lend to better analysis of your products in terms of performance, peak selling periods, etc. And because it's a web based inventory management system, you can access your information online, anytime…anywhere.
Online Order Management
For customers, it's all about their order. Reduce your manual operations and automate your order fulfillment processes to ensure fast delivery and happy customers with our online order management system. Spend less time picking and packing orders, and more time focusing on selling and growing your business!
Customer Management
Providing excellent customer service sets you apart from the competition. Keeping all customer order history, ship-to addresses, and more from all sales channels in one inventory, order & customer management system provides your customer service reps with the tools to service customers better.
Purchase Order Management
Making more effective purchasing decisions will help you increase profit by focusing on what sells. Manage all of your suppliers, issue purchase orders based on low inventory alerts, and automatically sync available to sell levels upon reconciling the order. Our online order management system allows you to streamline your online commerce business.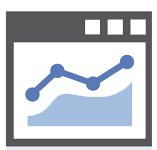 Business Intelligence
Information is power. Smart and effective tools like real-time cloud-based business intelligence reporting and interactive dashboards, are a necessity to help you manage and grow your business. Freestyle is equipped with real-time business intelligence tools and dashboards to help you make smart decisions!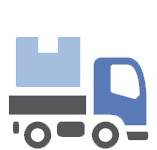 Shipping & Drop Shipping
The shipping stage can be costly and error prone. With fully integrated shipping functionality, you can verify addresses, print shipping labels, access tracking information and more. And with built-in supplier management, you can mange your drop ship items with ease.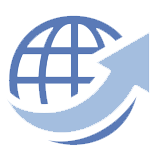 Multichannel
Concerned that adding another eCommerce store or selling on Amazon will create more headaches? With Freestyle Commerce you can expand your reach and still have control, through our seamless third-party eCommerce platform integrations.  Streamline your operations by managing all your orders, inventory, shipping and more in one cloud-based inventory & order management solution.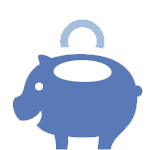 Accounting
Don't let the fear of misaligned inventory quantities scare you from adding more channels to your selling strategy. Expand your reach and keep things simple with Freestyle Commerce. Control everything from ordering to payments to shipping in one single system.